Movie Photos
THE GREAT GATSBY Photo with Leonardo DiCaprio and Carey Mulligan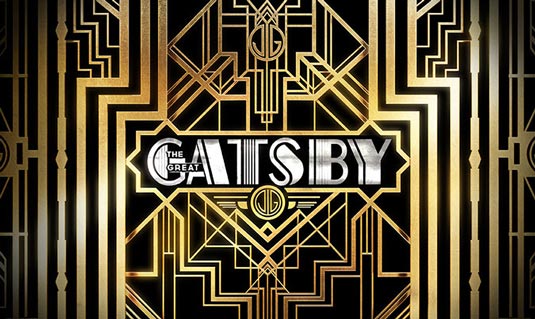 The Warner Bros. adaptation of The Great Gatsby was originally set to debut in theaters this Christmas, but the studio announced in September that this highly-anticipated drama is moved for the next summer.
Meanwhile, the studio has debuted a new photo featuring Leonardo DiCaprio as the enigmatic Jay Gatsby and Carey Mulligan as Daisy Buchanan. You can almost see the sparks among the two, heheh. Check it out below.
The Great Gatsby is is directed by Baz Luhrmann, comes to theaters on May 10th, 2013 and also stars Tobey Maguire, Joel Edgerton, Isla Fisher, Jason Clarke, Callan McAuliffe and Gemma Ward.