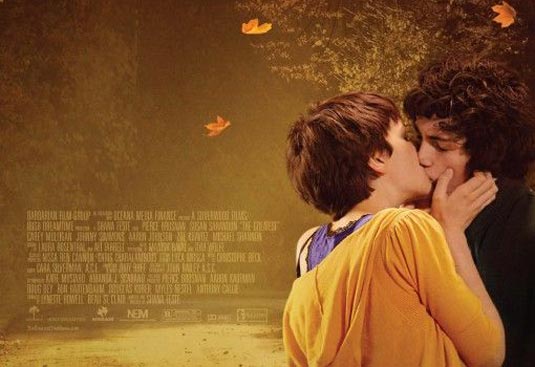 A new poster is out for
The Greatest
staring
Carey Mulligan, Pierce Brosnan, Susan Sarandon, Aaron Johnson, Johnny Simmons
,
Mike Shannon
.
The Greatest Plot Synopsis:
The Greatest tells the story of Allen and Grace Brewer, a grief-stricken couple whose family has been pushed to the breaking point by the death of their older son, Bennett, in a car crash. When a young woman, Rose, shows up a few months later announcing that she is pregnant with Bennett's child, the Brewer's are forced to take her in. At first, Rose's presence threatens to tear the family even further apart but, eventually, her interaction with each of the Brewers proves to be the very thing that brings them back together.
The Greatest
,  directed and written by
Shana Feste,
will be released to theaters on April 2, 2010 (limited).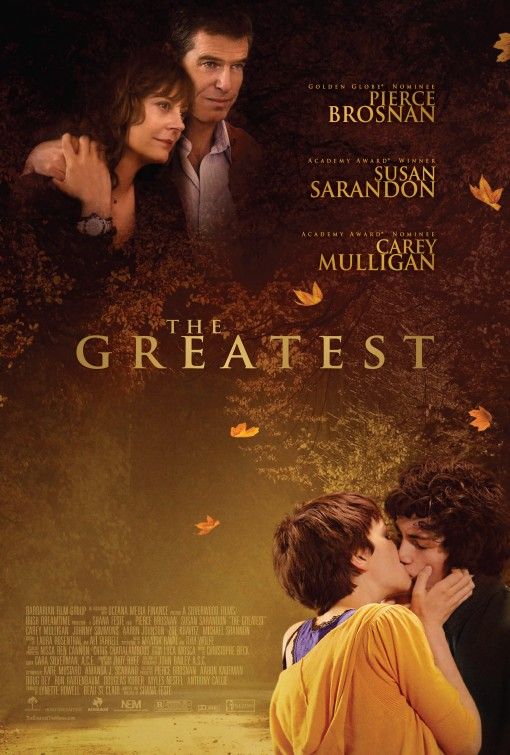 The Greatest Poster