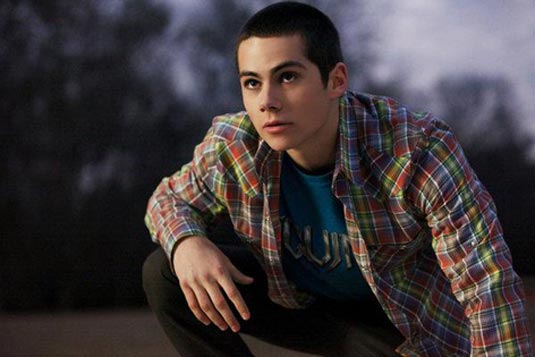 Teen Wolf star Dylan O'Brien has joined the cast of The Internship for 20th Century Fox and director Shawn Levy.

Vince Vaughn and Owen Wilson will star as two unemployed salesmen who become interns at a high-tech company in an attempt to reinvent themselves. Dylan O'Brien will play one of the other interns.
Shawn Levy is directing from a screenplay by Vince Vaughn, with both serving as producers.
Production is scheduled to begin next week.
The Internship comes to theaters June 7th, 2013 and stars Vince Vaughn, Owen Wilson, Dylan O'Brien.