Movie News
Vera Farmiga To Play Downey's Former Girlfriend In THE JUDGE!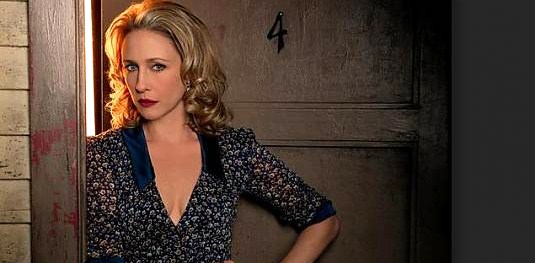 All eyes on Vera Farmiga! Just to see that it's not all about Bates Motel these days, we're here to report that this great actress is set to star in David Dobkin's upcoming dramedy titled The Judge! Yeah, yeah, this actually means that Farmiga will join previously announced Robert Downey Jr. and Robert Duvall! Sounds good, or what? Let us once again remind you that Dobkin is directing the whole thing from a script written by Nick Schenk and Bill Dubuque, which centers on:
…a big-city lawyer who returns to his childhood home where his estranged father, the town's judge, is suspected of murder. He sets out to discover the truth and along the way reconnects with the family he walked away from years before.
As we previously reported, Robert Downey Jr. is on board to play the above mentioned lawyer, while Robert Duvall is set to play his father. According to THR, Vera Farmiga jumps in to play a waitress in the hometown, a woman who never left the small-town life and who has a history with Downey's character. The rest of the cast will also include Vincent D'Onofrio and Billy Bob Thornton. The Judge starts shooting this June in Boston!