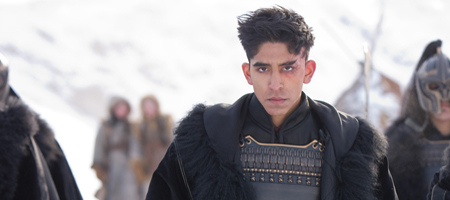 M. Night Shyamalan
has been shooting "
The Last Airbender
" for the last few months and it already has a lot of early buzz, even though it's not scheduled to hit theaters until July of next summer. Shyamalan's upcoming movie is based on the hit Nickelodeon cartoon series "
Avatar: The Last Airbender
." "Avatar" is being dropped from the title in favor of just "The Last Airbender" so as to avoid the confusion with James Cameron's movie "Avatar." The film is set in a fantasy world where the four elements of earth, air, water, and fire can be controlled through martial arts called bending, and the ruthless flame-manipulating Fire Nation is waging war to control the other nations of the world. /
enlarge images below
/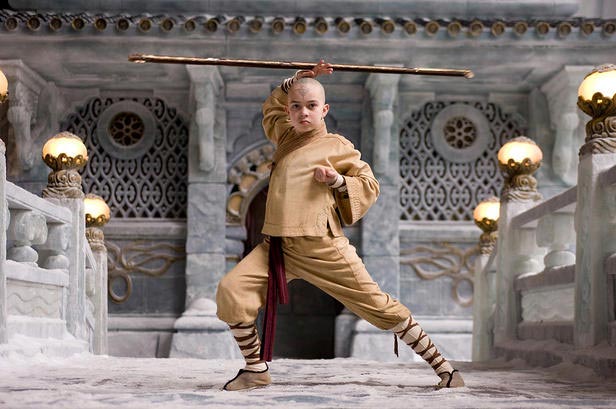 At the same time a young boy named Aang, the last surviving wind manipulator or Airbender and is also the Avatar, the physical incarnation of the world itself who possesses the ability to manipulate all four elements, is on a quest to stop the Firebenders and save the world, with his friends Katara, a water-manipulating Waterbender from the South Pole, and her brother Sokka. But the skilled and vicious Prince Zuko, the banished Prince of the Fire Nation, is on the trail of the Avatar, seeking to regain his lost honor by capturing him.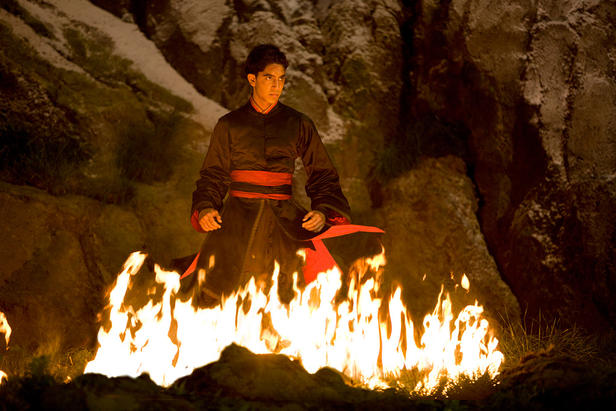 Shyamalan has found a very young cast for his film.
Noah Ringer
, a 12-year-old first-time actor from Texas, will take on the lead role as Aang, the Avatar (the spirit of the planet manifested in human form), the last surviving Airbender and a monk of the Air Nomads, a race of people with the unique ability to manipulate the air around them. He is assigned with the task of keeping the Four Nations at peace.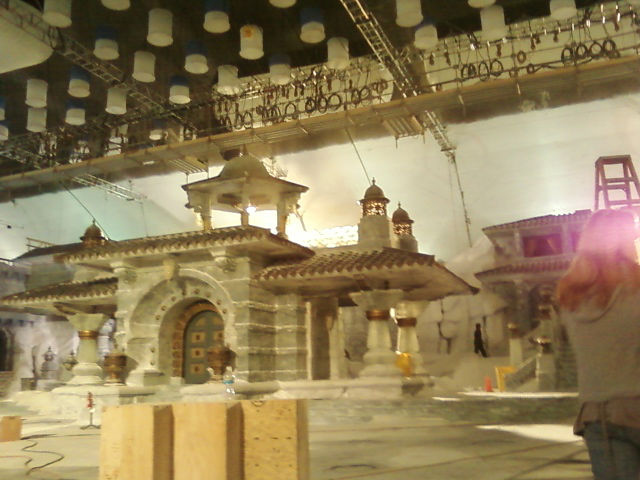 Dev Patel
, "
Slumdog Millionaire
" star, who replaced
Jesse McCartney,
stars as the evil prince Zuko.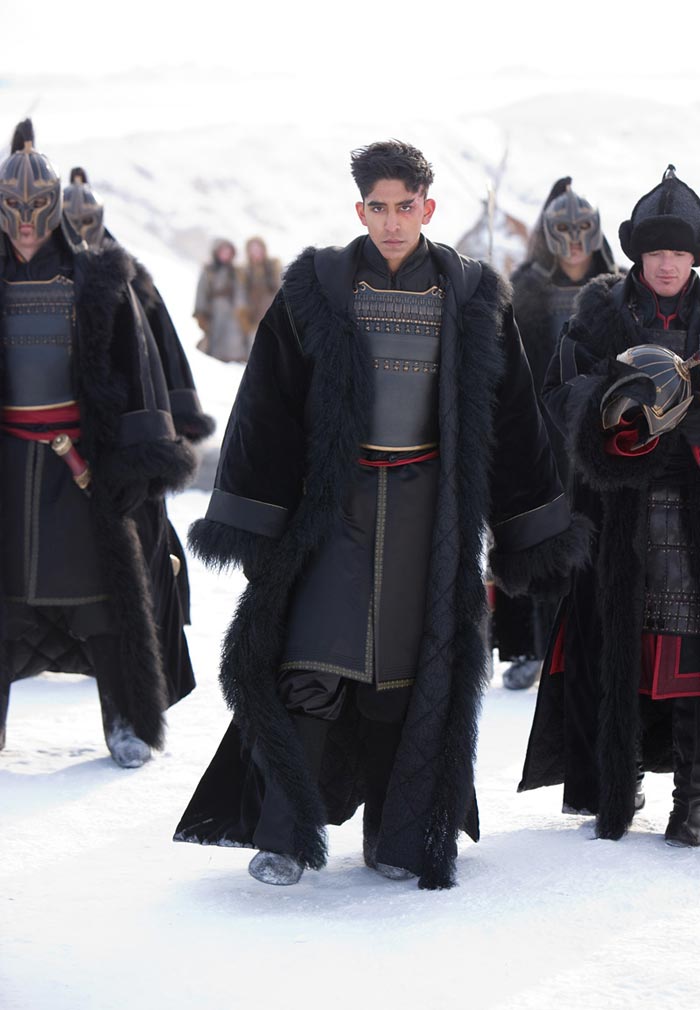 Jackson Rathbone
(
Twilight
's Jasper Hale) plays Aang's friend Sokka, a warrior of the South Pole's Southern Water Tribe, a race of people who can control and manipulate water.
Nicola Peltz
has been cast as Sokka's fourteen-year-old sister Katara.
Jessica Jade Andres
will play the Earth Kingdom's rep named Suki and
Shaun Toub
stars as Uncle Iroh. Shyamalan is planning to develop a trilogy of Airbender films, with this first one hitting theaters on July 2nd, 2010.