It looks as if James Franco has been offered the opportunity to undertake optional work in the formerly The Stare – now called The Letter, psychological thriller directed by one of his teachers, Jay Anania, who is head of directing at the graduate film school at New York University.
It's obvious throughout this trailer that the budget must have been quite small, though the fact that the film stars big name stars like Franco and Winona Ryder, but generally they make the movie look even cheaper.
Josh Hamilton, Marin Ireland, and Katherine Waterston co-star in the feature penned and directed by fellow prof, Anania.
Ryder stars as a playwright who starts to lose touch with reality, while Franco will play an actor who's in the playwright's production.
It looks like The Letter will be released On Demand. Therefore, the flick doesn't have an official release date.
Hit the jump to check out the trailer and decide for yourself. Oh yes, and one-sheet too.
[youtube]http://www.youtube.com/watch?v=CjGvf0etR70[/youtube]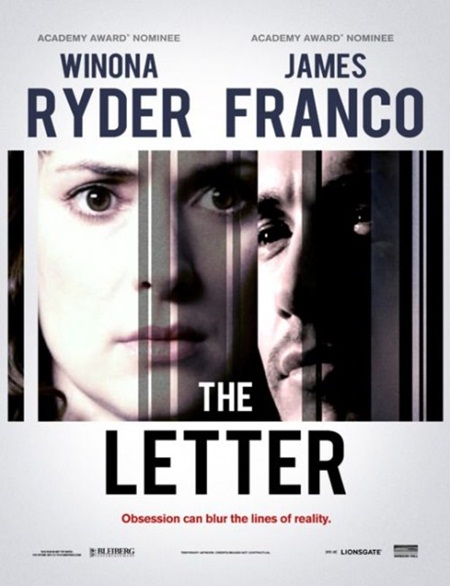 Source: Collider