Movie News
The Lion King's Roger Allers Signs on for Salma Hayek's THE PROPHET Animated Feature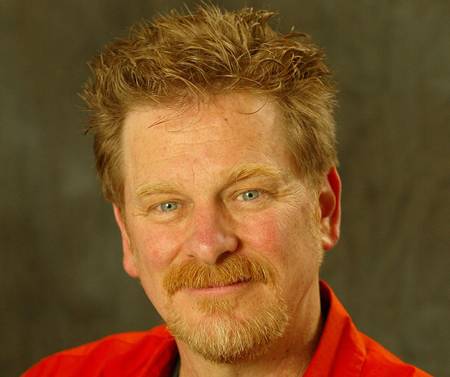 The Prophet is best known work of the Lebanese artist, philosopher and writer Kahlil Gibran. The prophet, Al-Mustafa or the Chosen One who has lived in the foreign city of Orphalese for 12 years is about to board a ship which will carry him home. He is stopped by a group of people, with whom he discusses various subjects such as life and the human condition. Based on a Promethean man's exile to an island, the poem became Gibran's first English publication. Gibran, himself, summarized the book by saying that:
The whole Prophet is saying one thing: 'you are far far greater than you know — and all is well.'
The poem finally came into print in October of 1923, with a moderate success in the U.S. and now comes word that Roger Allers (The Lion King) has been tapped to write and direct an animated feature version of the same book for Salma Hayak's Ventanarosa Productions. The production is planned to have individual chapters directed by different filmmakers, with Allers doing the opening, closing, frame parts and overseeing the production as a whole alongside Tomm Moore (The Secret of Kells), Sylvain Chomet (The Triplets of Belleville), John Stevenson (Kung Fu Panda), Marjane Satrapi (Persepolis), Chris Landreth (Ryan), Nina Paley (Sita Sings the Blues), Bill Plympton (Guard Dog and Your Face), and Kunio Kato (Tsumiki No Ie). The project is scheduled to begin pre-production later this month.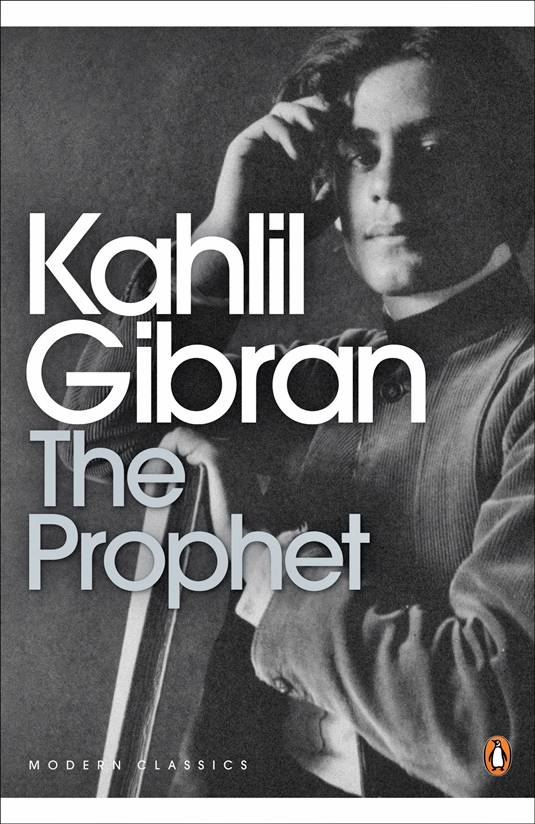 The Prophet, Cover