Movie News
THE MORTAL INSTRUMENTS Release Date and Details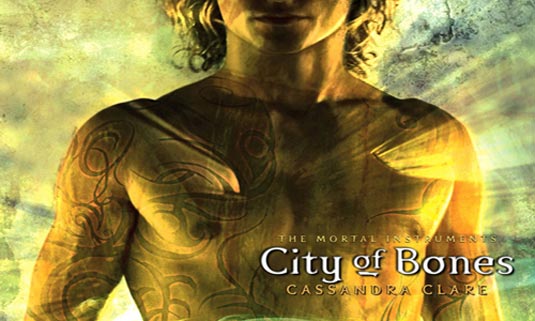 Here's a good news. Sony-based Screen Gems has acquired The Mortal Instruments, an adaptation of Cassandra Clare's novels which will be directed by Harald Zwart and will star Lily Collins and Jamie Campbell.
The good thing is that we can already bookmark August 23rd, 2013 release date.
The Mortal Instruments will follow Collins as a seemingly ordinary teenager, Clary Fray, who discovers she is the descendant of a line of Shadowhunters, a secret cadre of young half-angel warriors locked in an ancient battle to protect our world from demons.
After the disappearance of her mother, Clary must join forces with a group of Shadowhunters, who introduce her to a dangerous alternate New York called Downworld, filled with demons, warlocks, vampires, werewolves and other deadly creatures.
At the end, let us just add that guys from Constantin Film have come on board to partner on the movie so it looks that this project is quite serious one, and that the financing-part is not going to be a problem.
Anyway, filming on The Mortal Instruments should start this August in Toronto.
As usual, we'll keep you updated!