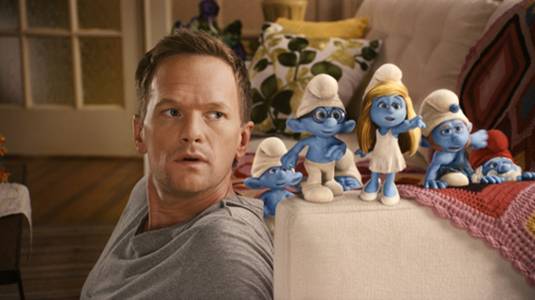 Sony Pictures Animation and Columbia Pictures are already so confident that
The Smurfs 2
will be a success; they set to work on script for
The Smurfs 3
with
Karey
Kirkpatrick
and
Chris Poche
(Over the Hedge).
Jordan Kerner
, producer of the first two films, returns to develop the third installment, but still isn't that well-known yet if
Raja Gosnell
will return to helm The Smurfs 3. Two weeks ago, production has begun on live action/computer animated hybrid 3D family comedy The Smurfs 2, which is set for release July 31st, 2013 with most of the original cast returning. The second film stars
Neil Patrick Harris, Jayma Mays, Sofía Vergara
, and
Hank Azaria
, with voice actors
Katy Perry
(Smurfette),
Jonathan Winters
(Papa Smurf),
Alan Cumming
(Gutsy),
Fred Armisen
(Brainy),
George Lopez
(Grouchy),
Anton Yelchin
(Clumsy), and
John Oliver
(Vanity Smurf) also returning. New cast members include
Brendan Gleeson
as
Patrick Winslow
's stepfather, Victor Doyle,
J.B. Smoove
as a naughty smurf named Hackus and
Christina Ricci
as Vexy, an evil version of Smurfette. In addition to Over the Hedge, together with his writing partner, Chris Poche wrote an original comedy entitled Flakes, which Kirkpatrick also produced. Stay tuned.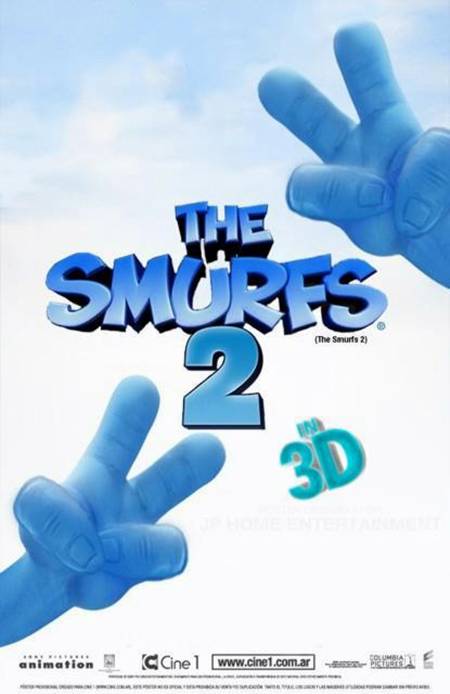 Source: Movieweb