Movie News
"The Soloist" And "Defiance" Moved To 2009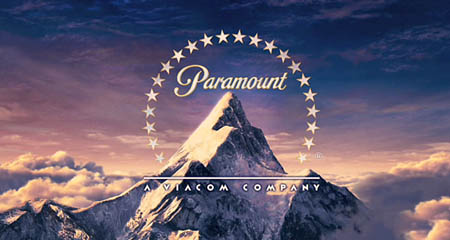 Paramount Picture is moving "The Soloist" starring Jamie Foxx and Robert Downey Jr. from November 21, 2008 to March 13, 2009. So, the movie is without any hope for Academy Awards 2008.
TV spots for "The Soloist" have already aired nationally and trailers had been placed in front of "Eagle Eye."
"We decided it's a commercial movie that will play well in the spring, and we'll give it an aggressive wide release then," Paramount Pictures vice chairman Rob Moore said.
Studio also moved Edward Zwick's "Defiance," starring Daniel Craig and Liev Schreiber, to a 2009 wide release. The film, which was scheduled to open December 12, 2008 will be released on January 16, 2009.
In its old date, "Defiance" would have gone up against "Doubt," "The Reader" and "Frost/Nixon."
"The Soloist" was set to open wide in a very crowded frame – "Twilight" and "Bolt."
Paramount is clearly throwing its Oscar campaign money at Sam Mendes' "Revolutionary Road" starring Kate Winslet and Leonardo DiCaprio, David Fincher's "The Curious Life of Benjamin Button" starring Brad Pitt and Ben Stiller's comedy "Tropic Thunder" with Robert Downey's supporting performance in the movie.