Movie Trailers
Three New ROBOCOP TV Spots
Sony has cranked out 3 new TV spots for RoboCop, one month away from the return of their hype machine doing his best to stem the tide of crime and corruption in Detroit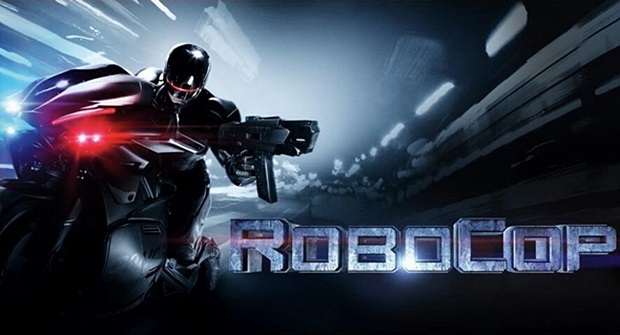 Sony Pictures has cranked out three new TV spots for Jose Padilha's RoboCop, one month away from the return of their hype machine doing his best to stem the tide of crime and corruption in Detroit.
Two of these spots are international clips and the third is the first domestic TV spot for the US. The promotional campaign is kicking into high gear, showing off the action and robotics of the toned-down actioner.
RoboCop reboot features Joel Kinnaman, Gary Oldman, Michael Keaton, Abbie Cornish, Jackie Earle Haley, Michael K. Williams, Jennifer Ehle, Jay Baruchel, Marianne Jean-Baptiste, and Samuel L. Jackson.
The flick shows some promise, but also has a lot to prove. Find out when the remake of the modern Paul Verhoeven classic opens in theaters and IMAX on February 12th, 2014.
Now check out the TV spots below.
http://www.youtube.com/watch?v=ZeQT-OzTjGo