Movie News
Tom Cruise's ALL YOU NEED IS KILL to Hit the Theaters on March 2014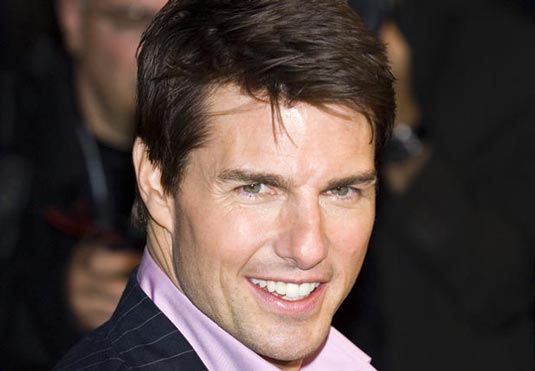 All You Need Is Kill, the sci-fi thriller starring Tom Cruise and Emily Blunt, will open on March 14th, 2014, after all, in spite of being planned for 2013. Warner Bros. Pictures, Legendary Pictures and Village Roadshow Pictures have joined efforts in realising the movie, based on the book by the same title. The announcement of the release date was made by Dan Fellman, president of domestic distribution, and Veronika Kwan Vandenberg, president of international distribution, Warner Bros. Pictures. The film is being directed by Doug Liman and is the first movie to be shot at the recently christened Warner Bros. Studios Leavesden near London, and production starts on Monday. The story is set in the near future, in which a hive-like alien race, called Mimics, have hit Earth, shredding cities to rubble and leaving millions of human casualties. The world's armies have joined forces for a last offensive.  Lt. Col. Bill Cage is an officer who has never seen a day of combat when he is unceremoniously demoted and then dropped into combat. Cage is killed within minutes, managing to take an alpha alien down with him. But he awakens back at the beginning of the same day and is forced to fight and die again… and again – as physical contact with the alien has thrown him into a time loop.
"But with each pass, Cage becomes tougher, smarter, and able to engage the Mimics with increasing skill, alongside Special Forces warrior Rita Vrataski, who has lain waste to more Mimics than anyone on Earth," a description of the film says. "As Cage and Rita take the fight to the aliens, each repeated battle becomes an opportunity to find the key to annihilating the alien invaders and saving the Earth."
So basically, it's a sci-fi-ish Groundhog Day. Hmm… Might just go see it – hopefully they fill provide some logical explanation as to how in universe could a 'physical contact with an alien' cause the time loop.