Movie News
Tom Hardy in Non-Traditional Stage Musical HAROLD'S HAREM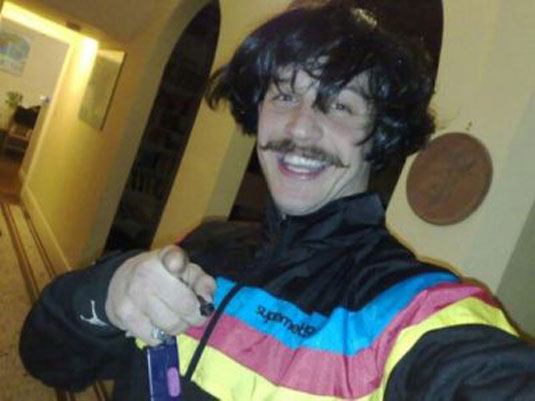 Yeah, you're reading this correctly –
Tom Hardy
is indeed attached to star in something which is already being described as a non-traditional musical created by
Brett C. Leonard
. The good thing is that the movie title –
Harold's Harem
sounds promising. Especially if Hardy's on board to play that Harold guy, or whatever that
Harold-thing is
. But check this out. According to Hardy, this stage musical is going to be something completely crazy. Or, if you prefer his full explanation:
"It is a crazy piece of work"
with his leading character as
"a cross between two guys Robert De Niro has played in Martin Scorsese films, 'The King Of Comedy' and 'Taxi Driver."
I was like – wtf?
"Think of 'Taxi Driver' as a Bollywood movie"
– Hardy continued and added:
"…Harold's Harem' is somewhere where all those meet."
Well, I can't think about Taxi Driver and Bollywood right now man, because I'm simply too occupied thinking of what the hell is wrong with you? I mean, Hardy, c'mon – I said. From Bane to some musical? Harold? And Harem? Are you serious? And then Hardy got really pissed, he jumped at my face totally unprovoked, and said: listen you, bitch, it's not a traditional musical, so shut the fuck up! And I was like – ok. This shit really happened. Stay tuned for more!