Movie News
Tom Hardy to Play Al Capone in David Yates Trilogy CICERO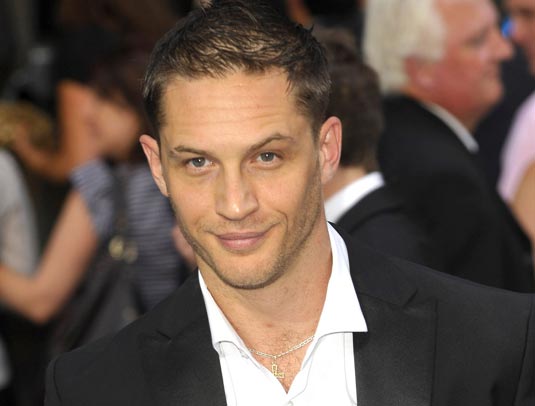 Believe it or not, here comes another Al Capone! Say hi to Tom Hardy, quite busy guy these days, who is now set to star as well-known Chicago crime boss in an upcoming David Yates directed Cicero project!
It's not hard to guess that this movie will follow Al Capone's rise to power, moving from the slums of Brooklyn to the top of the food chain in prohibition-era Chicago, as well as his subsequent fall, and is being eyed to span three films.
And while we're here at the plot part, let's just mention that Walon Green, man behind titles like The Wild Bunch and Sorcerer is responsible for the story with Yates doing a rewrite.
Talking about his involvement in this movie, Hardy revealed:
"I've been working with Warner Bros, watching their gangster films – the ones with James Cagney, Humphrey Bogart and Edward G Robinson. It's interesting to get them, and a bit of Capone into the bloodstream" but also added:
"The idea isn't to remake those films but to get a flavour of them as we explore Capone's career as a racketeer".
We'll keep an eye on Cicero, make sure you stay tuned for more!