Movie News
Tom Tykwer and the Wachowskis Direct Cloud Atlas
Tom Tykwer, the German director best known for his Run Lola Run is set to direct Cloud Atlas along with the Wachowski brothers.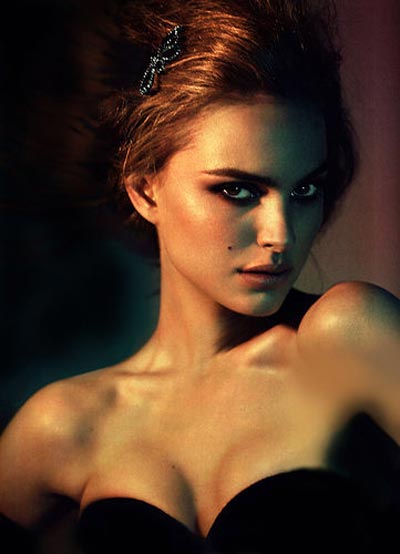 That's the latest news that comes straight from lovely Natalie Portman, who confirmed that it will be "a group effort."
You already remember our previous reports about Cloud Atlas, movie that has been in development for a while now with Tom Hanks, Natalie Portman, James McAvoy and Halle Berry attached.
"I don't know what's going on with financing," Portman told EW in an interview that's not online yet.
"I read it while doing [The Wachowski produced] 'V for Vendetta' and I gave it to the Wachowskis and to Tom Tykwer (he shot a "Paris Je Taime" short with her around the same time).
Now they're directing it together, the three of them. I will have some acting role in it if it happens, but probably nothing major."
Cloud Atlas is an adaptation of David Mitchell's novel from 2004, a multiple award winning book and according to critics near impossible to film.
And here's the Cloud Atlas synopsis part: "the story presents six narratives that evoke an array of genres, from Melvillean high-seas drama to California noir and dystopian fantasy.
There is a naive clerk on a nineteenth-century Polynesian voyage: and aspiring composer who insinuates himself to the home of a syphilitic genius: a journalist investigating a nuclear plant: a publisher with a dangerous best-seller on his hands: and a cloned human being created for slave labour.
These five stories are bisected and arranged around a sixth, the oral history of a post-apocalyptic island, which forms the heart of the story."
Tom Tykwer for his part wants to start shooting by this year and at this moment that's pretty much all we know about the whole project.
But, as usual, we'll keep an eye on this one, so stay tuned!