Today we have synopsis for yet untitled
Tony Scott
's movie, previously known as a
Potsdamer Platz
.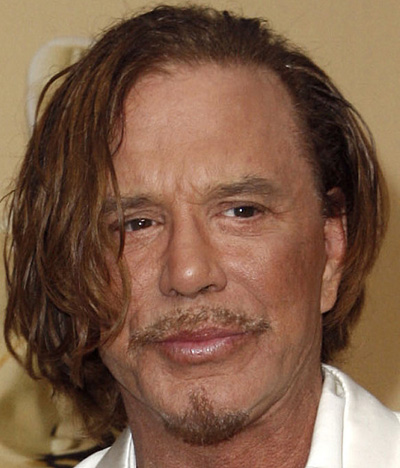 Mickey Rourke
is set to star in Scott's movie and it's official while
Javier Bardem, Jason Statham
and
Christopher Walken
are rumored to star in it. At this point the thing we don't know is the status of their involvement, but we definitely hope they will be the part of the project as well. On the other hand, there were some speculations about
Al Pacino
and
Gene Hackman
, but these are still just rumors. So, check out the synopsis: Two Jersey mobsters are sent on a simple mission: send a message to their boss's rival by wiping out his Puerto Rican compound. The hit takes on new meaning when they discover a six year old girl in hiding. Suffering an uncharacteristic bout of conscience, they allow her to live. All hell breaks loose when the hit men later learn the little girl was the actual target and they were set up to execute a plan of cold-blooded revenge by killing the child of the woman the mob boss once loved. The screenplay, initially written by
Buddy Giovinazzo
, has been taken on by Sexy Beast scribes
David Scintoand
and
Louis Mellis
.