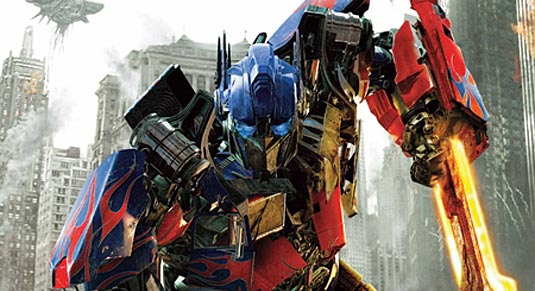 Check out the new IMAX poster for the upcoming summer's blockbuster Transformers 3: The Dark of the Moon featuring Optimus Prime in action.
Director Michael Bay returns to wreak more robotic mayhem in this third entry of the Transformers franchise. In this movie, the Autobots and Decepticons become involved in a perilous space race between the U.S. and Russia, and once again human Sam Witwicky must help his robot friends defeat enemies like Shockwave.
Starring Shia LaBeouf, Rosie Huntington-Whiteley, Josh Duhamel, Patrick Dempsey, John Malkovich, Ken Jeong, Frances McDormand, Alan Tudyk, Tyrese Gibson, John Turturro, Frank Welker, James Avery and Peter Cullen.
Paramount is bringing Transformers 3 to IMAX, 3D and conventional 2D theaters starting June 29th.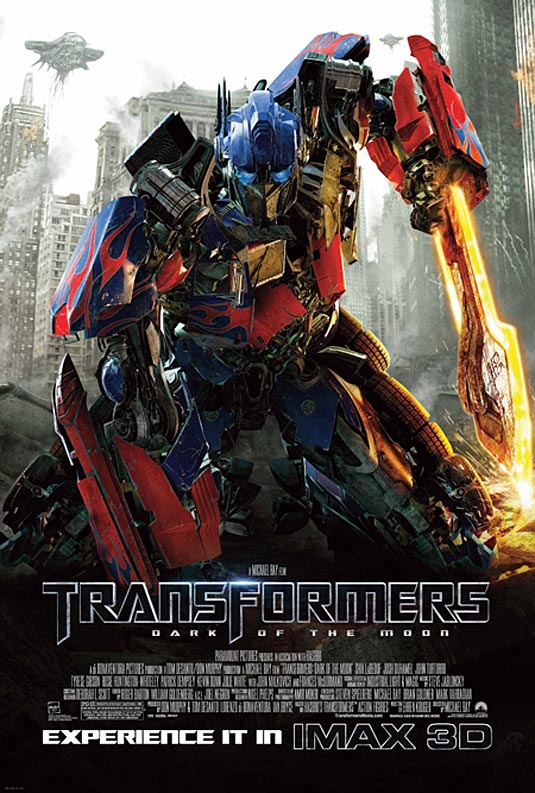 Transformers 3 IMAX Poster
For more on Transformers 3 be sure to check out the following:
Transformers 3 Hi-Res Photos
Transformers 3 Wreckers Character Posters
Transformers 3 Trailer