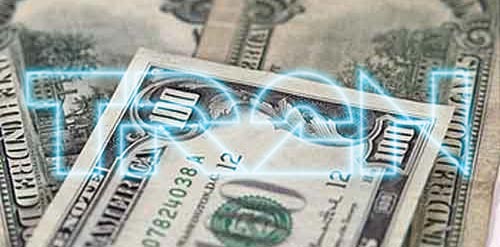 According to the Vancouver Sun, the upcoming "Tron 2" is carrying an even bigger budget of $300 million. Here is a quote from the paper:
"Vancouver post-production units are salivating at the prospects presented by the Disney remake of Tron, which carries a whopping $300 million budget and opportunities aplenty for effects and digital polish."
According to officially released information (Wikipedia), that would make the new "Tron" movie a tie for the most expensive film in history. "Pirates of the Caribbean: At World's End" also carried a $300 million pricetag, followed by "Spider-Man 3" with $270 million. Garrett Hedlund (Eragon, Troy) and Olivia Wilde (House) have been cast in lead roles. Jeff Bridges is also reportedly appearing in the new film along with original "Tron" alumnus Bruce Boxleitner. Know how much "Tron" (1982) cost to make? $17 million.