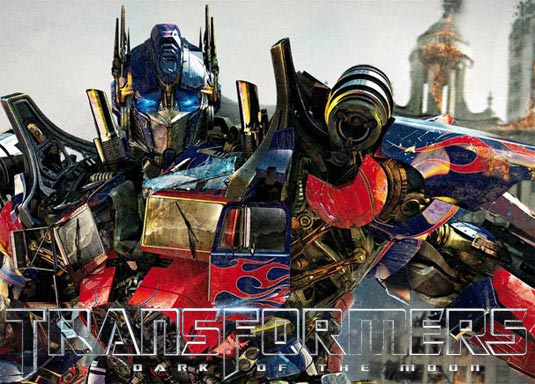 Today we have two TV spots and quad poster for Michael Bay's Transformers : Dark of the Moon (Transformers  3). The film will be making its way to theaters on Jun 29th, 2011. For now, you can hit the jump and check out the TV spots and poster.
The film continues to follow the ultimate battle between good and evil, with Optimus Prime and the Autobots fighting against the Decepticons.
Starring Shia LaBeouf, Josh Duhamel, Rosie Huntington-Whiteley, John Malkovich, Patrick Dempsey, Ken Jeong, John Turturro, Frances McDormand, Peter Cullen and Tyrese Gibson..
TV Spot #1
TV Spot #2

Transformers 3: Dark of the Moon Poster