Movie News
UNDER THE DOME Adds Jolene Purdy, Nicholas Strong And The Secret Circle's Britt Robertson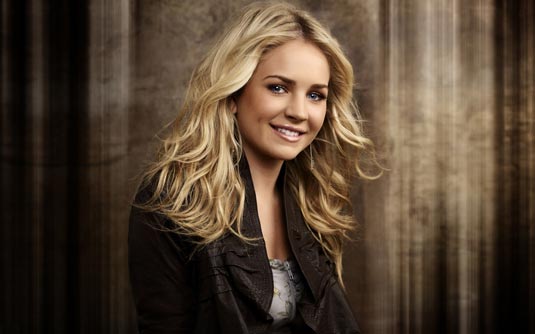 While Joe and Junior have been cast, we're still waiting to hear word on some of the other lead characters in Stephen King's Under the Dome for the upcoming summer series. Meanwhile, information on some of the supporting players continues to drop in for the CBS adaptation. Earlier this week, it was announced that The Secret Circle's Britt Robertson had joined the cast, and the latest bit of casting fills the roles of Dodee and Phil. Under the Dome is one of King's recent novels and takes place in a small New England town (sound familiar already?) where a mysterious dome has suddenly appeared, encasing the town and keeping anyone from getting in or out. Previously cast in the TV adaptation are Alex Koch, playing Junior, Natalie Martinez, playing Deputy Sheriff Linda, Colin Ford, playing Joe, and according to TVLine, Britt Robertson has signed on to play Angie, "an attractive young waitress and aspiring nurse who has dreams of escaping her town." Angie's introduced early on in the story, though she's not around as much as some of the other characters in the book but (without getting into spoilers), she's particularly relevant to one of the major characters, and she has that in common with one of the more recently cast roles.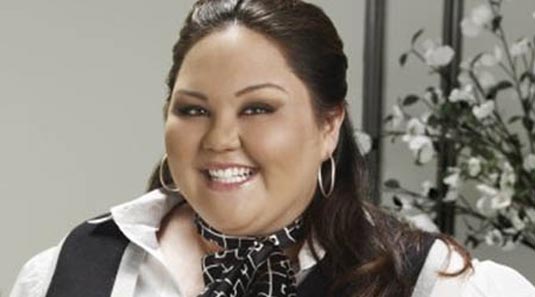 TVLine reports that Jolene Purdy and Nicholas Strong have joined the cast to play Dodee and Phil respectively. Both characters work at the town radio station, with Dodee serving as the engineer (described as "brilliant and eccentric") and Phil as the popular radio DJ (and indie rock fanatic, described as "a charismatic figure with a dark secret"). Purdy's credits include a minor role on Glee, while Strong is a bit newer to the professional acting scene. His credits include a recent episode of The Office and a recurring spot on ABC's Nashville.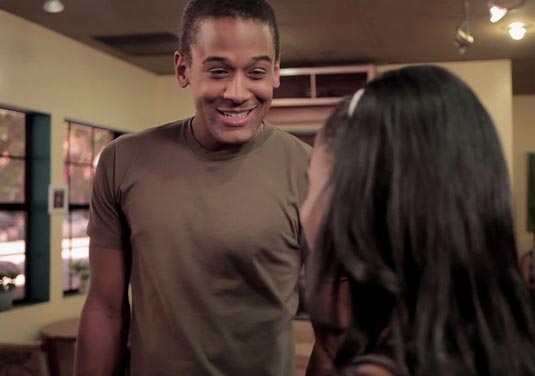 It's certainly great to hear more casting news, but we're still waiting for word on some of the leads, including Barbie, Julia Shumway, Big Jim and Rusty Everett.