Val Kilmer and Dylan McDermott will take the lead roles in police drama 'Streets of Blood.'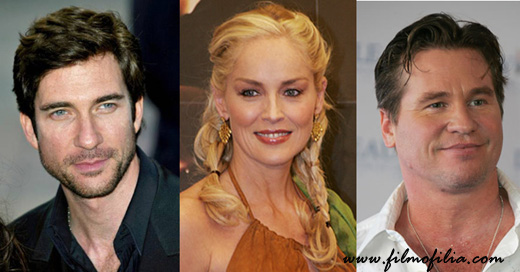 The pair play cops struggling to cope with the chaos in New Orleans in the wake of 2005's Hurricane Katrina.
Sharon Stone, 50 Cent and Brian Presley also star.
The movie will be directed by Charles Winkler, son of Oscar-winning producer Irwin Winkler, from a script by Eugene Hess.
The eight-week shoot is scheduled to begin next month.