Movie News
"Valkyrie" Moved Back to December 2008 & New Photos!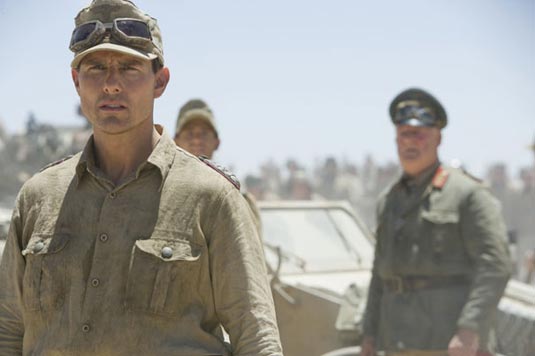 MGM announced today they will be releasing the suspense film, "Valkyrie", from Director Bryan Singer, on Friday, December 26, 2008. due to "strength of their recent test screenings. "We saw and tested the movie," says Clark Woods, President of MGM Distribution. "and we believe a strong movie deserves a strong playdate." The film will now be battling "Defiance", the WWII film with Daniel Craig, that opens on December 12th.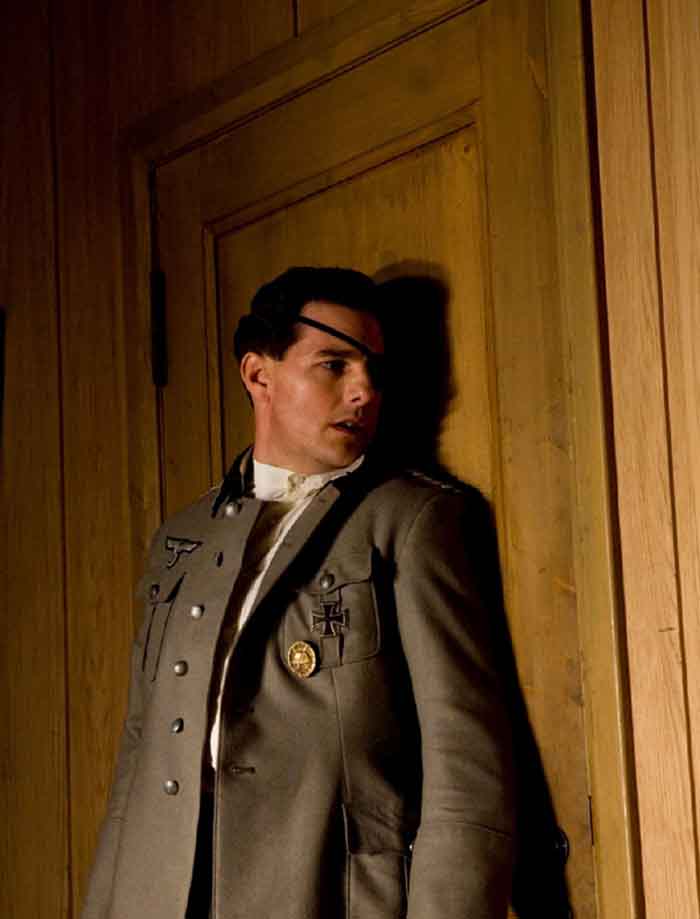 Valkyrie, Tom Cruise

Valkyrie is produced by Bryan Singer, Christopher McQuarrie and Gilbert Adler. McQuarrie co-wrote the original screenplay with Nathan Alexander who also serves as co-producer. The executive producers are Chris Lee, Ken Kamins, Daniel M. Snyder, Dwight C. Schar and Mark Shapiro. The film was shot in Germany at various locations where many of the actual events occurred, including the historic Bendlerblock. Recreating the atmosphere of urgency and paranoia inside the German resistance is a team that includes Singer's frequent collaborators Newton Thomas Sigel (Superman Returns, X2: X-Men United, X-Men) as director of photography and editor/composer John Ottman (Superman Returns, X2: X-Men United); as well as production designers Lilly Kelvert (two-time Oscar&#174-nominee for The Last Samurai and Legends of the Fall) and Patrick Lumb (The Omen); and costume designer Joanna Johnston (Munich, Saving Private Ryan). Tom Cruise heads an international cast as Col. Claus von Stauffenberg, the aristocratic German officer who led the heroic attempt to bring down the Nazi regime and end the war by planting a bomb in Hitler's bunker. The "July 20 Plot" on Hitler's life is one of the most heroic but least known episodes of World War Two. Severely wounded in combat, Colonel Claus von Stauffenberg returns from Africa to join the German Resistance and help create Operation Valkyrie, the complex plan that will allow a shadow government to replace Hitler's once he is dead. But fate and circumstance conspire to thrust Stauffenberg from one of many in the plot to a double-edged central role. Not only must he lead the coup and seize control of his nation's government… He must kill Hitler himself. If you aren't hip to "Valkyrie" just yet, here is a trailer for you to enjoy.