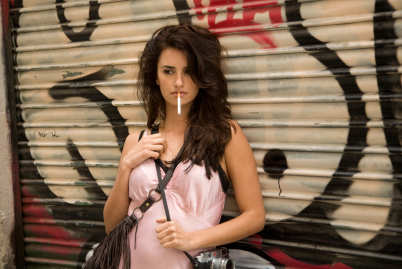 Vicky and Cristina, two young American girls, go to spend the summer in Barcelona. Vicky (Rebecca Hall) is straight-laced and about to be married.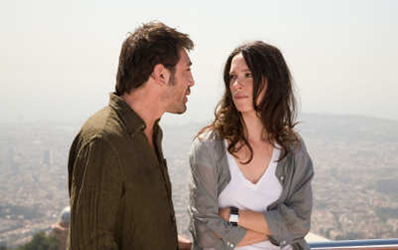 Picture from movie 'Vicky Cristina Barcelona'.

More pics from movie and Johansson, Bardem, Cruz and Allen on location for 'Vicky Cristina Barcelona' after the jump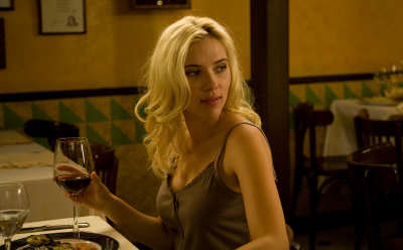 Cristina (Scarlett Johansson) is a free-spirit and very sexually adventurous.They meet a flamboyant, Spanish artist (Javier Bardem) and his beautiful but insane ex-wife (Penelope Cruz).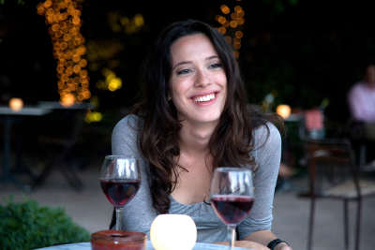 They all become involved in romantic adventures that are either hilarious or harrowing, depending on your point of view. Barcelona is seen as a very beautiful, romantic city like New York was in the movie, 'Manhattan'

On the set: