Movie Photos
VIOLET & DAISY: Official Trailer, Posters & Images!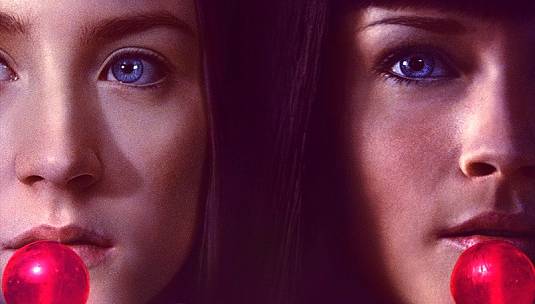 Saoirse Ronan and Alexis Bledel have a quite simple message for you today: too much sugar can kill you! Watch out – they're not kidding, the duo definitely looks bizarre in the new trailer for Geoffrey Fletcher's latest Violet & Daisy! In case the video is not enough for you, we also have two posters and some great images to share. All that is waiting for you in the rest of this report…
Written and directed by Fletcher, this action drama tells the whimsical story of a teenager's surreal and violent journey through New York City. It stars Saoirse Ronan as a girl named Daisy who, with her volatile partner-in-crime Violet, played by Alexis Bledel, face a series of opponents, including one unusually mysterious man, in a life-altering encounter. They look cute but hey, we're talking about two young assassins in here! The rest of Violet & Daisy cast includes James Gandolfini, Jean-Baptiste and Danny Trejo, and the movie is set to hit limited theaters on June 7th, 2013. Click the posters and images for a better look, let us know what you think about the movie & stay tuned for more updates!