Movie News
Vladimir Rajcic Will NOT Star in Angelina Jolie's War Love Story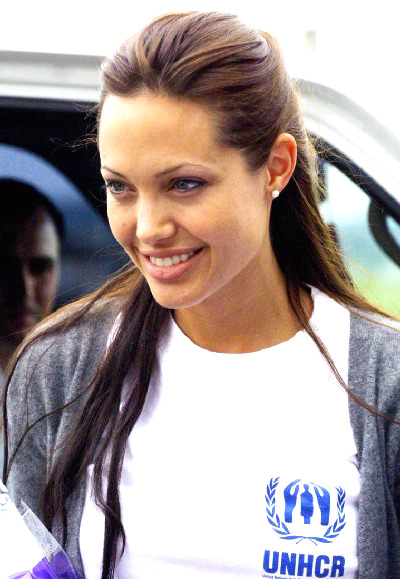 A few days ago
we wrote
about possible candidate for leading role in
Angelina Jolie
Bosnian film,
Vladimir Rajcic
. But today we have new information regards to male main character in Jolie's directorial debut and information comes directly from producers of the film. Vladimir Rajcic was in talks to take over leading role in this yet untitled, love story set during the Bosnian war, but unfortunately he is forced to turn down the part. Currently, Rajcic is very busy with his own project and that's a movie about Nikola Tesla which he is producing with Oscar Wining Producer
Branko Lustig
(
Schindler's List
,
Gladiator
). Now the big question is who can lead and take over, because Rajcic was perfect candidat for this role. Last Year Golden Globe contender was more than great for this part. Serbian press saying that will be very hard to find actor which can match Rajcic in short time. As we know, Jolie promised to cast only actors from the region. So, that cast already includes
Rade Serbedzija
and
Zana Marjanovic
. Jolie's movie is actually "a love story set during the Bosnian war, and the film focuses on a Serbian man and a Bosnian woman who meet on the eve of the war and the effect the war has on their relationship." Rajcic should play a Serb who falls in love with a Muslim woman (Zana Marjanovic) which he captured during the war in the Nineties. But now we must wait and se who will replace him. So, if you're interested in this kind of stories, stay with us.