Movie News
Watchmen Star Jeffrey Morgan in THE RUT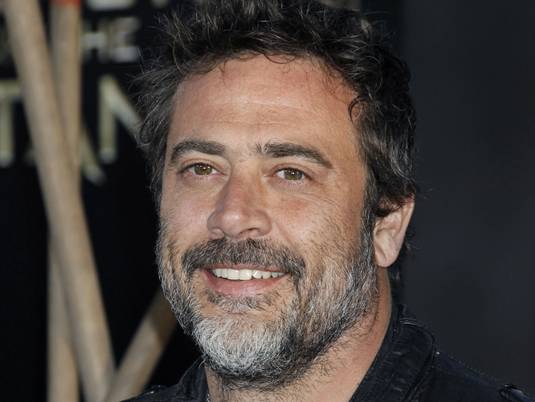 The gritty indie drama,
The Rut
will soon make
Chloe Moretz
feel one with nature. The Let Me In star is preparing to prove her courage by going into the wilderness of the edgy indie drama, described as Winter's Bone meets Into the Wild and developed specifically for her.
Jeffrey Dean Morgan
(Watchmen), who played something of a father's figure to Moretz in Texas Killing Fields, will now re-team with Moretz to portray her actual father in this feature.
Karyn Kusama
is set to direct what sounds like a welcome return to her first feature, the critically heralded Girlfight after floundering a bit with the likes of Aeon Flux and Jennifer's Body. Girlfright also followed a fearsome young woman's quest to conquer a male-dominated world. The Rut tells the story of a teenage girl (Moretz) who seeks to earn the approval of her father (Morgan) by traveling deep into the dangerous wilderness to test out the hunting and survival skills that he has passed down to her as she journeys into the woodlands alone to hunt deer. Moretz already got covered in blood in both Let Me In and Kick-Ass. Furthermore, the Hugo star has several films on her plate this year, like Movie 43 (opens April 13), Dark Shadows (opens May 11) and Dance of the Mirlitons (opens Nov. 15). In the meantime, Moretz and Morgan are set to team up yet again for The Devil and the Deep Blue Sea, which is still in pre-production. The script for The Rut was written by
Kevin Caruso
and filming is expected to begin in October with a look toward a release date sometime in 2013 As for Morgan he will soon be seen in Red Dawn remake, horror-thriller The Possession and Bruce Beresford's Peace, Love & Misunderstanding.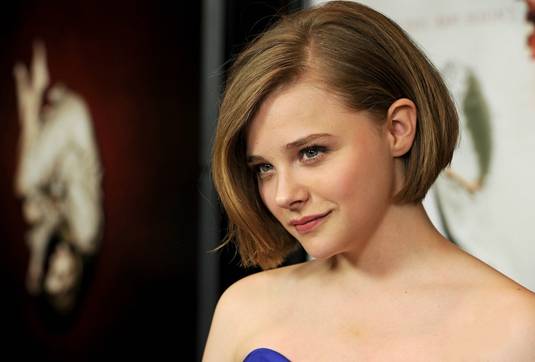 Chloe Moretz