Movie News
Willem Dafoe Joins Christian Bale in OUT OF THE FURNACE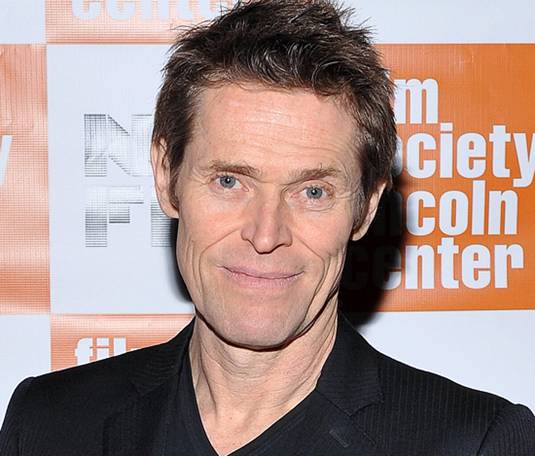 Well, it's official, Relativity Media has closed a deal with two-time Oscar-nominee Willem Dafoe to join the already stellar cast of its gritty dramatic thriller currently titled Out of the Furnace.
Dafoe, playing the role of a sleazy bookie John Petty is the latest name to join Scott Cooper's crime thriller which started shooting in Braddock, Pennsylvania, on April 13th.
Written and directed by Cooper (Crazy Heart) the film focus on two brothers played by Christian Bale and Casey Affleck who find themselves slowly sucked into a life of crime; Zoe Saldana has been cast as Bale's love interest, while Sam Shepard will play the brothers' uncle.
Woody Harrelson will play a crime boss in the Pennsylvania-set drama, while Forest Whitaker's taking the role of town sheriff Wesley Barnes.
The Out of the Furnace project was originally attracted Ridley Scott and Leonardo DiCaprio, and they're still on board as producers.
As for Dafoe, he has Stephen Somers' fantasy book adaptation Odd Thomas and crime drama Tomorrow You're Gone in the final throes of post-production.
Stay tuned!