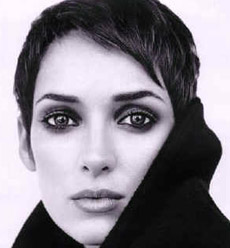 Winona Ryder
has joined the cast of
Darren Aronofsky
's upcoming supernatural thriller "
Black Swan
."
Vincent Cassel
and
Barbara Hershey
have also joined previously announced cast members
Natalie Portman
and
Mila Kunis
. The movie, set in the world of the New York City Ballet, centers on a talented ballerina (Portman) who is tormented by a rival (Mila Kunis) who might or might not be a figment of the dancer's imagination. Natalie Portman stars as Nina, a veteran ballerina who finds herself locked in to a competitive showdown with a rival dancer Mila Kunis (Lilly). Nina is not sure whether her rival is a supernatural apparition or if she is having delusions.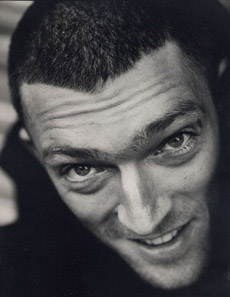 Reports began circulating in August that the script includes a sequence where the two main characters (Nina and Lilly) have "ecstasy-induced hungry aggressive angry sex." Ryder will play Beth, a dancer who is coming to the end of her career. All the dancers are aiming to take her place as Odette, the Swan Queen, in the next big ballet: Swan Lake. Vincent Cassel will be playing ballet director Yevna and Barbara Hershey will play Nina's mother. Co-producer of Darren Aronofsky – directed "The Wrestler,"
Mark Heyman
, has done a rewrite of the original script by John McLaughlin. The film will soon start production in New York City.