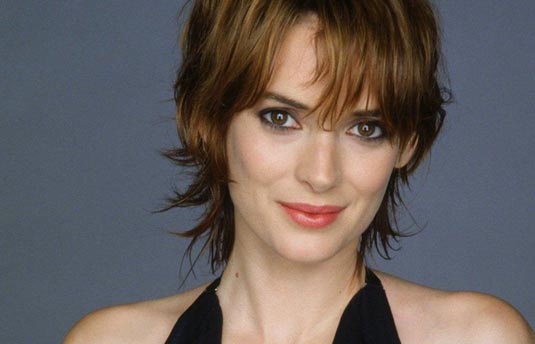 I would really like to see her more often in the movies. After
The Dilemma
and her short but powerful appearance in
Black Swan
,
Winona Ryder
will join the cast of the true serial killer tale,
The Iceman
. This project comes from director
Ariel Vromen
and already stars
Michael Shannon, Chris Evans, Ray Liotta
and
David Schwimmer.
Ryder will replace previously announced
Maggie Gyllenhaal
. Let's just add that Chris Evans replaced
James Franco
who dropped out as well as
Benicio Del Toro
who had been set to play mob boss Roy Demeo. So, the role of Demeo took Ray Liotta. Shannon is playing Kuklinski aka The Iceman, Evans is playing his mentor, Robert Pronge while Schwimmer will star as Josh Rosenthal, a killer who works for Demeo. Ryder will play Kuklinski's wife, Deborah, who did not know that he was a contract killer. The movie is based on the Anthony Bruno book about Richard Kuklinski –
The Iceman: The True Story of a Cold-Blooded Killer
– a family man who secretly carried out contract killings for the mob.