Movie News
Yvonne Strahovski in Final Talks to Play Scientist in I, FRANKENSTEIN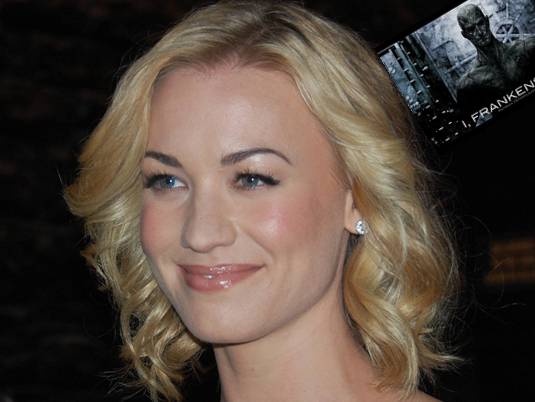 Chuck star Yvonne Strahovski is in final talks to join the Stuart Beattie's action monster movie I, Frankenstein.
A Darkstorm Studios graphic novel created by Kevin Grevioux (probably most known for his role as Raze in the Underworld) tells a modern-day tale where the classic literary monster, nearly centuries after his 'birth,' has found himself in a gothic city.
Dr. Frankenstein's creature, Adam, wavers between humans and a crowd of other supernatural creatures while being pursued by demons wanting to learn the secret of his reanimation to create an undead army.
The film stars Aaron Eckhart in the title role of monster creature. Miranda Otto (Lord of the Rings), Bill Nighy and Socratis Otto are also in final negotiations for roles.
Strahovski plays a beautiful scientist who works in the field of reanimation, and was held against her will by the demons to help them towards their goal. Nighy and Socratis Otto will be the leader of the demons while Miranda Otto is the queen of the stone creatures who want to help Adam.
Shooting is on the track to start this winter in Australia, aiming for a February 22nd, 2013 release.
Stahovski, best known for her role on NBC series Chuck, which is in its final season, was recently seen in action thriller The Killer Elite opposite Jason Statham, Clive Owen and Robert DeNiro, and was added to the cast of Anne Fletcher-directed comedy My Mother's Curse alongside Seth Rogen and Barbara Streisand.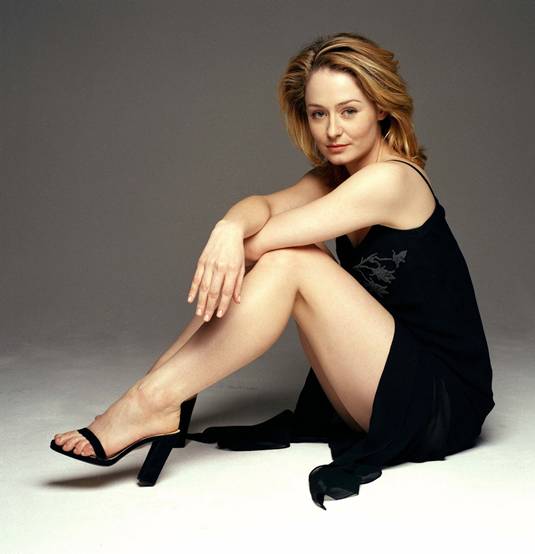 Miranda Otto