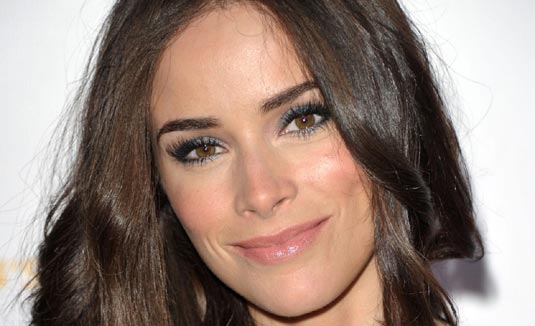 Abigail Spencer's fans are going to love this project simply because now it's official – Spencer is indeed on board for the upcoming In Your Eyes movie!
Ok, this project is one of those low-budget things but don't get fooled – the movie is written by Joss Whedon who is also on board to produce it, while Brin Hill will direct it!
At this moment not much is known about In Your Eyes, but it looks that we're dealing with a supernatural romance in here.
And if you want more details, get satisfied with this description: "A metaphysical love story about two seemingly polar opposites who are deeply connected in ways neither could have ever imagined."
As for Abigail Spencer, she definitely looks excited about the whole thing, since she revealed: "It's my first time [doing a project with Whedon], but I've always wanted to work with him. I'm so excited to do it."
Yeah, we share her excitement.
No production date has been set, but as usual – we'll let you know!