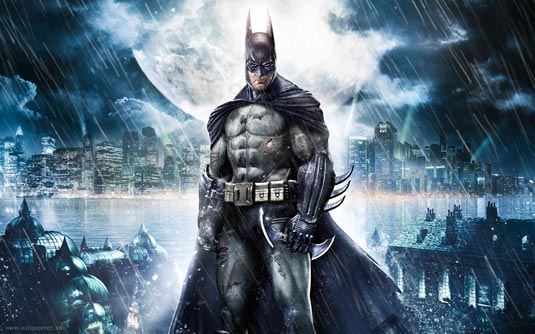 Believe it or not, the possibility of a Batman reboot (why, Hollywood? WHY?) has been in the air around since 2011, while the final installment in Christopher Nolan's Dark Knight trilogy was still in production. When fans finally saw how Nolan drew The Dark Knight Rises to a close, many instantly speculated that Joseph Gordon-Levitt's orphaned former cop was poised to take on the iconic cowl for any subsequent movies, or maybe even undertake the role of Nightwing.
This possibility seemed probable when rumors surfaced that Gordon-Levitt would play Batman in the upcoming Justice League movie, which the actor's representatives quickly denied. All in all, it appeared we wouldn't see Batman on the big screen again until the DC's Justice League hits the theaters in 2015. But what of the Batman reboot? Well, according to Batman on Film, that will follow Justice League within two years or so.
The site claims that a "trusted FOBOF" (friend of Batman on Film) declared the reboot will open in 2017 at the earliest. However, I must reiterate that at this stage this is rumor, more than anything else. It's completely unclear what connection, if any, Batman on Film's source has to Warner Bros. or any possibly developing Batman movie.
Later this year Warner Bros. will unveil the Superman reboot Man of Steel. That film's success will impact the budget and expectations of Justice League, which is due out two years later. If they follow this pattern, then the Batman reboot would indeed be expected to hit in 2017. While fans of the dark knight (caped crusader or however you call him) might be disappointed at the wait time this suggests, the good thing is that Warner Bros. has plenty of time to tap a great screenwriter and develop a reboot worth making.
Now the question pops in my head, who would be the next suitable actor to portray Batman? Gordon-Levitt, even if he does agree to play and as much as I love him, seems somehow too baby-faced for the role. Who would dare to direct it, after Nolan? Any thoughts?