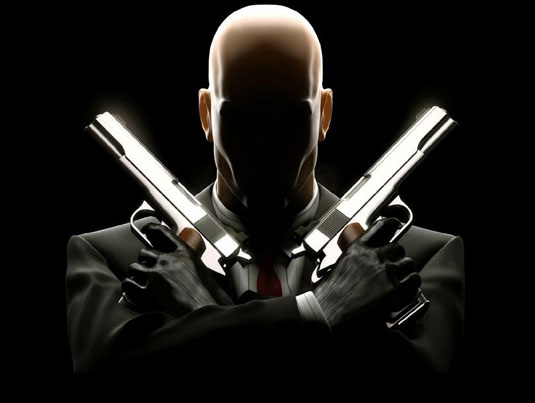 20th Century Fox has hired writer Kyle Ward to write the sequel to the 2007 action movie "Hitman," which made almost $100 million worldwide.
Kyle Ward has written the scripts for the upcoming "Kane & Lynch" movie as well as the upcoming "Fiasco Heights."
The first film, based on the series of video games, was directed by Xavier Gens and stars Timothy Olyphant as Agent 47, Dougray Scott, Olga Kurylenko, Robert Knepper, Ulrich Thomsen and Michael Offei.
Adrian Askarieh, Daniel Alter and Chuck Gordon will return as producers but no word yet on whether Timothy Olyphant, who played Agent 47, will return to the franchise.