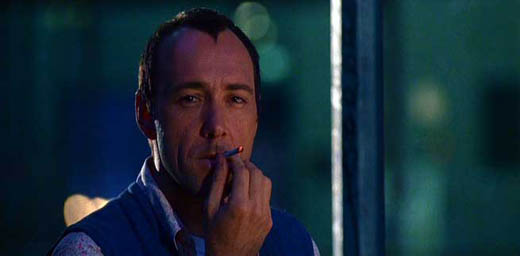 Kevin Spacey, plays a Hollywood psychiatrist who has just suffered a personal tragedy.
Saffron Burrows, Jack Huston, Griffin Dunne, Robin Williams, Pell James, Robert Loggia, Keke Palmer, Laura Ramsey, Gore Vidal, Dallas Roberts and Mark Webber play Hollywood characters who are his clients.
Unable to come to grips with a recent personal tragedy, the shrink is a regular cannabis smoker and has lost all faith in his professional skills.
The movie is currently shooting in Los Angeles.