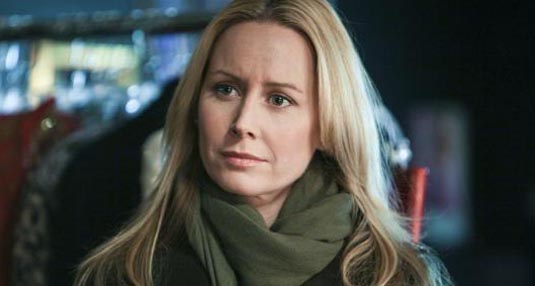 I Am Victor is a new NBC drama pilot that is already being described as House as a divorce attorney (that's probably why former House executive producer Katie Jacobs stands behind the whole thing).
In case you forgot, John Stamos is on board to play the male lead, and now comes the word that Megan Dodds is set to co-star in the project as well!
The pilot is written by Mark Goffman and based on Jo Nesbo's book which centers on Victor Port, a high powered divorce attorney with a unique view of relationships.
Stamos is attached to play that charismatic man who is unapologetically blunt and has an original perspective on relationships, while Dodds comes on board to play the female lead – his wife Helen.
Her character is described as "an accomplished businesswoman and a caring, family-oriented mother of two."
Nesbo, Jacobs, Television 360′s Daniel Rappaport, Meghan Lyvers and Niclas Salomonsson will executive produce for Universal TV.
So far – so good, stay tuned for more!