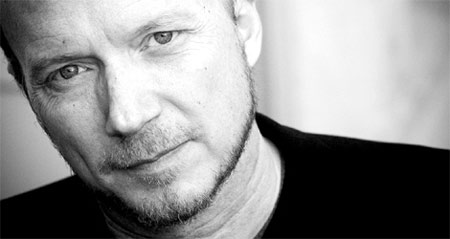 Paul Haggis will write and direct the thriller "The Next Three Days" an adaptation of the French film "Pour Elle." Lionsgate has acquired remake rights from Wild Bunch and Fidelite Films.
Story centers on an ordinary couple finding themselves in an unthinkable situation and having to make desperate choices that will test the limits of love and alter their lives forever.
The lead roles in the original movie were played by Diane Kruger and Vincent Lindon as happy married couple. But their life radically changes one morning, when the police comes to arrest Lisa (Kruger) on murder charges. She's sentenced to 20 years of prison. Convinced of his wife's innocence, Julien (Lindon) decides to act…
It's Lionsgate's first collaboration with Haggis since "Crash," for which Haggis received the 2005 Academy Awards for best motion picture and best original screenplay along with a nomination for best director.
Principal photography on "The Next Three Days" is expected to begin in August.