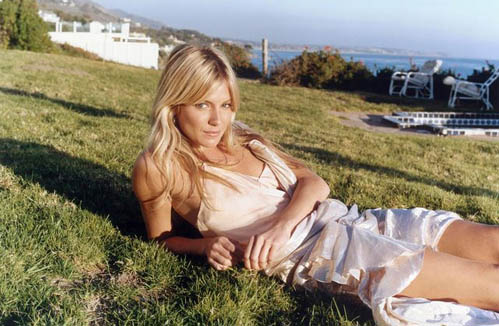 Sienna Miller has been added to "Nottingham" and she will star opposite Russell Crowe in the Robin Hood tale.
Ridley Scott is the director of the movie which is based on a script by Ethan Reiff and Cyrus Voris.
Miller will play Maid Marion in the drama that focuses on the Sheriff of Nottingham (Russell Crowe) as a noble and brave lawman who labors for a corrupt king and engages in a love triangle with Marion and Robin Hood.
"Nottingham" is scheduled to hit theaters on November 6th, 2009.
Sienna Miller currently has a role of the Baroness in "G.I. Joe" and we can see her in upcoming "The Edge of Love" and "The Mysteries of Pittsburgh."