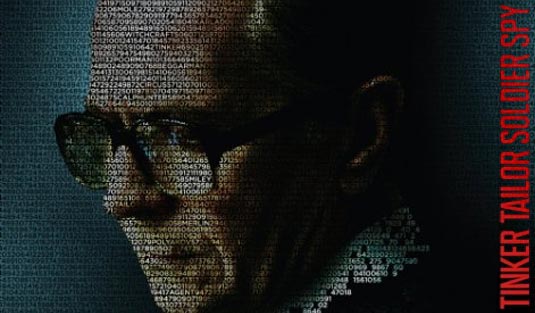 The official poster for Tinker, Tailor, Soldier, Spy, starring Gary Oldman, Ciaran Hinds, Jared Harris, Colin Firth, Tom Hardy, Benedict Cumberbatch, Mark Strong and Svetlana Khodchenko, has been released.
Gary Oldman is set to play George in a movie that is actually an adaptation of John Le Carre's seminal cold war best-seller.
Set in the aftermath of the cold war, the thriller tells the tale of a spy-hunt within the highest echelons of the British Secret Intelligence Service:
"The enduring novel by one of the greatest storytellers follows George Smiley, who is a troubled man of infinite compassion, and also a single-mindedly ruthless adversary as a spy. The scene which he enters is a Cold War landscape of moles and lamplighters, scalp-hunters and pavement artists, where men are turned, burned or bought for stock. Smiley's mission is to catch a Moscow Centre mole burrowed thirty years deep into the Circus itself."
Focus Features will released the adaptation on November 18, 2011.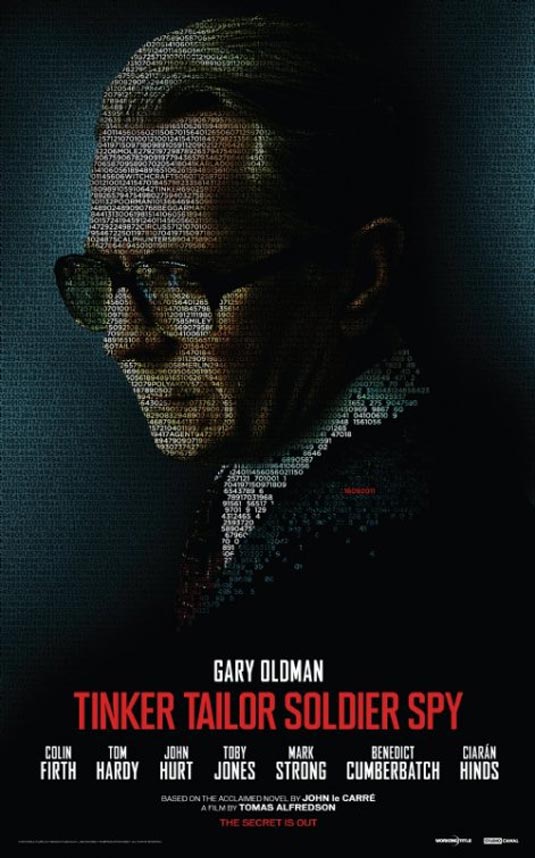 Tinker, Tailor, Soldier, Spy Poster