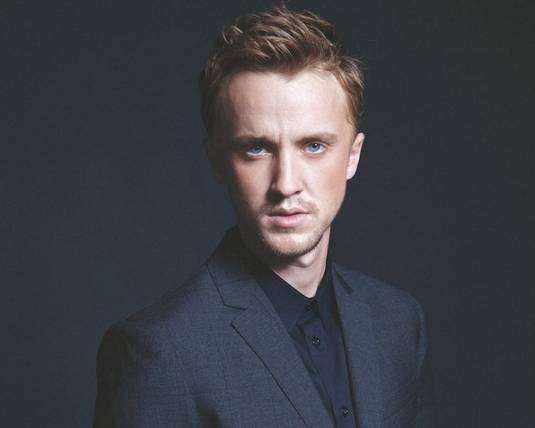 Tom Felton, best known as Draco Malfoy in the beloved Harry Potter series, has signed to star opposite Sharon Stone in Tony Kaye's sexual thriller Attachment.
Attachment, the antonym for Kaye's previous project Detachment, will focus on
a married woman (Stone) who has a one-night stand with a student. The indiscretion comes back to haunt her when the lover begins to date her daughter and stalk her family.
Felton will play the student antagonist.
Attachment is written by Christopher Denham (Home Movie).
Production will start in April.
Felton appeared in the 2011 film Rise of the Planet of the Apes portraying the human character Dodge Landon, as well as in a comedy sketch on Red Nose Day 2011.
As usual we'll keep an eye on it.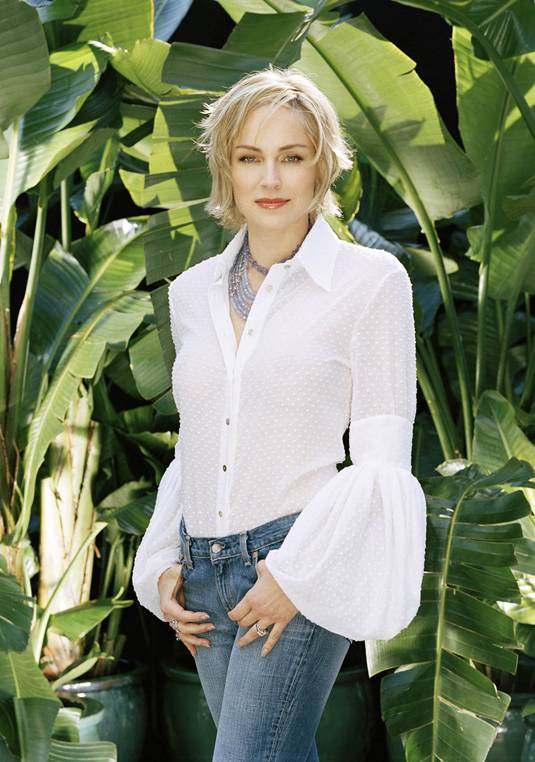 Source: ComingSoon