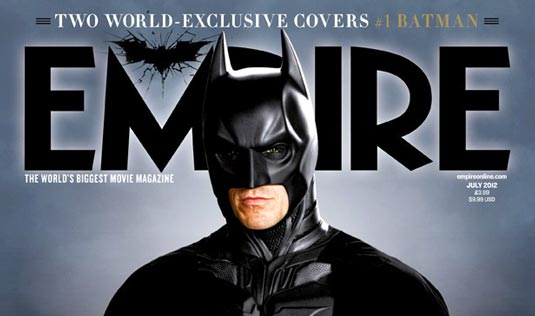 With 21 more day until the 'big boom' that is the latest and final installment in the
Christopher Nolan
's Batman series –
The Dark Knight Rises
– I must say that I'm becoming euforic. I've found my new favourite Chuck's – of course the ones with Batman and Superman prints on them, now if only I could afford both of them! Anyway, enough about my 'shoe-troubles' – here's some more eye-candy from The Dark Knight Rises – showing Catwoman, Batman, funeral of Harvey Dent and more. Take a look below:
Anne Hathaway
,
Christian Bale
,
Morgan Freeman
,
Marion Cotillard
,
Michael Caine
,
Tom Hardy
,
Gary Oldman
,
Joseph Gordon-Levitt
,
Liam Neeson
and others. Sigh. I wish I could fall asleep and wake up on the premiere day!