With three well-known names involved in the whole thing, this project definitely sounds awesome.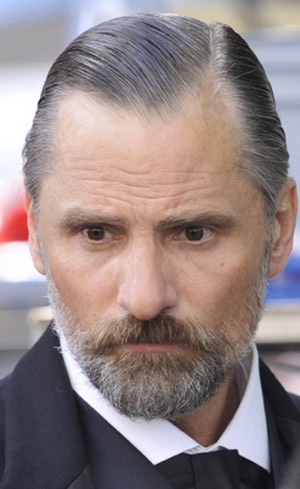 David Cronenberg's long waited project with Viggo Mortensen as Sigmund Freud and Michael Fassbender as Carl Jung, titled A Dangerous Method is moving forward, so we guess you'll be happy to hear that we finally have something to share with you – the first set photos!
We already wrote about this movie, but let's all remind the story once again:
"Overshadowed by portents of the coming wars, Zurich and Vienna are the setting for this tale of emotional vicissitude and intellectual debate. An intimate picture of the birth of psychoanalysis and of two intense and inextricably interwoven relationships.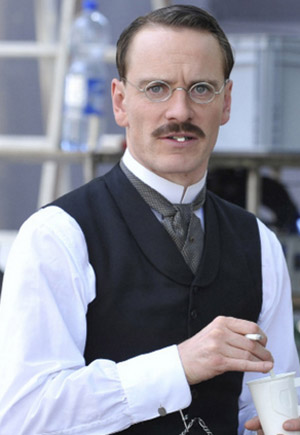 Carl Jung uses Sigmund Freud's "talking cure" on Sabina, a young Russian hysteric with whom he will fall in love. Impressed with Jung's results, Freud anoints him his successor, but when Jung develops his own theories they part ways. Sensitive and intelligent, this story illuminates one of the twentieth century's most influential schools of thought."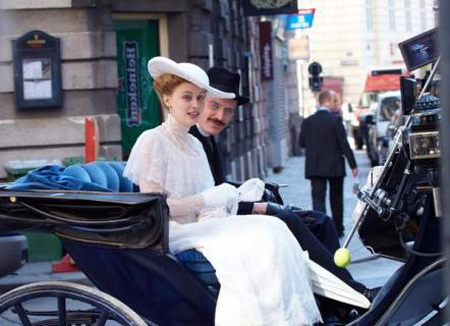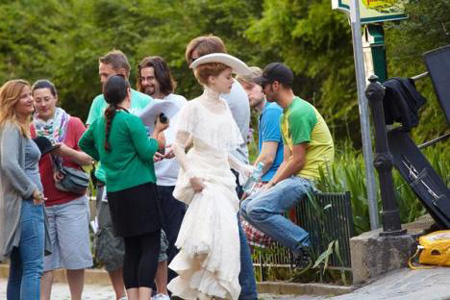 And while we're all enjoying these photos, we can't help but notice that Cronenberg's team has done some great job with Mortensen and Fassbender.
Just take a look at our new Sigmund Freud – now that's what we call impressive!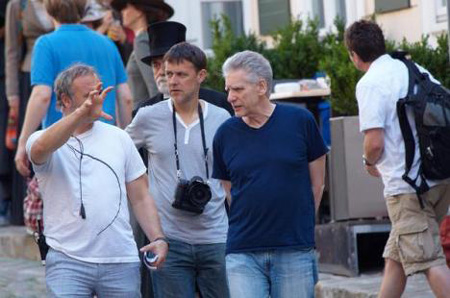 And yes, guys, we do see that lovely Keira Knightley, or Sabina Spielrein, "the woman who causes a rift between the two men" is missing (we're hoping for that update definitely!) but at least you have a chance to see Sarah Gadon who plays Jung's wife Emma.