Here's the new red band trailer for Stephen Elliott's chronicle-of-a-porn-star film About Cherry. The film stars Ashley Hinshaw as Angelina, a troubled young girl who moves to San Francisco only to get pulled deep into the porn industry and tied in with a cocaine-addicted lawyer (James Franco). Deve Patel co-stars while Lili Taylor plays Hinshaw's character's mother and Graham plays a porn director. About Cherry is currently available on-demand and will get a limited release in theaters on September 21st, 2012.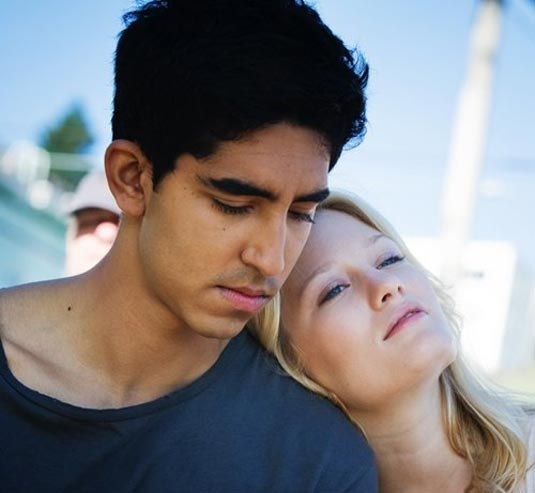 Dev Patel and Ashley Hinshaw Synopsis for the film
Angelina (Ashley Hinshaw) is an 18-year-old on the verge of finishing high school, rushing to escape her broken family life. After reluctantly taking nude photos at her boyfriend's (Jonny Weston) behest, she takes the cash to skip town with her best friend (Dev Patel). Angelina gets a job cocktailing in a San Francisco strip club where she meets Frances (James Franco), an affluent lawyer who introduces her to a high-class world beyond her wildest dreams. At the same time, Angelina begins exploring San Francisco's porn industry, using the moniker Cherry, under the wing of a former performer turned adult film director (Heather Graham).
Check out the new trailer below…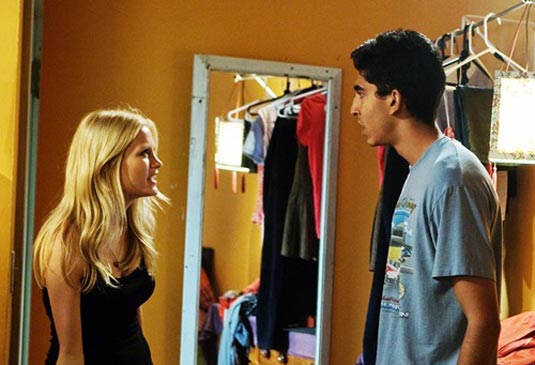 James Franco