Movie Photos
Amanda Seyfried: Photo from Red Riding Hood Movie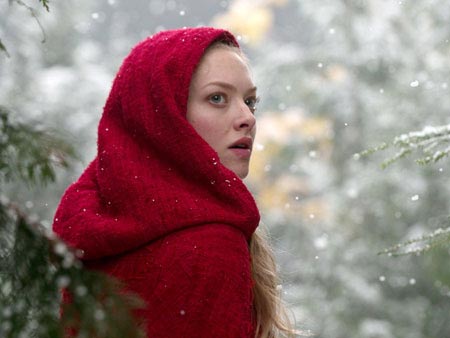 Entertainment Weekly has the first look official images from Red Riding Hood, which will be released in theaters on March 11, 2011.
Red Riding Hood is a gothic horror re-imagining of the fairy tale. The synopsis is "set in a medieval village that is haunted by a werewolf, a young girl falls for an orphaned woodcutter, much to her family's displeasure."
The film is directed by Catherine Hardwicke (Twilight) and starring Amanda Seyfried, Virginia Madsen, Shiloh Fernandez, Max Irons, Julie Christie, Gary Oldman and Lukas Haas. The script for Red Riding Hood was written by David Leslie Johnson, who previously penned the screenplay for the horror flick Orphan.
What do you think of the first photos from Red Riding Hood?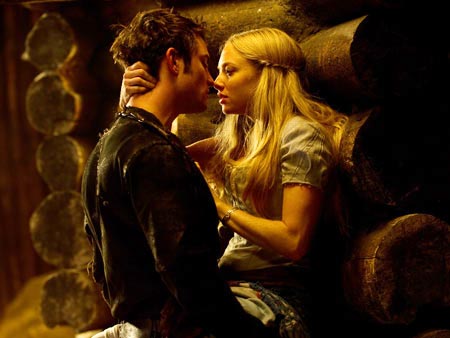 Amanda Seyfried and Shiloh Fernandez, Red Riding Hood