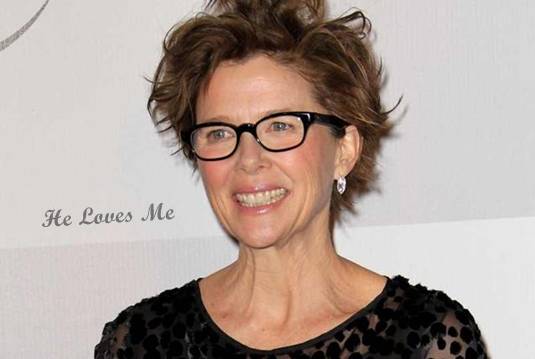 2010's The Kids Are All Right became her most critically acclaimed acting since American Beauty, with several reviewers noting that she deserves an Oscar for her nuanced performance that led to her second Golden Globe, and that work has also earned her an Academy Award and Screen Actors Guild nominations.
Annette Bening has finally found a path back to acting as the actress is in final talks to play Paul Dano's mother in Fox Searchlight's He Loves Me.
Dano stars as Calvin, once great young writer who achieves success early in his career but begins to face struggles as he is creativity blocked due to sorrow and isolation. All that changes when he writes his dream girl, who than comes to life to be his real girlfriend. That role will be played by Dano's actual girlfriend, Zoe Kazan. Dano also penned the script alongside Zoe Kazan.
Bening will portray Calvin's mom, Gertrude, a painter who's interested about Calvin's new girlfriend but worried about how much her son hates her second husband, a hippie named Mort.
Directors Valerie Faris and Jonathan Dayton of the film Little Miss Sunshine are coming back on board to helm after a five far too long years. It's kind of Charlie Kaufman-esque rich, archly funny meta-comedy.
The role yet-to-be-filled is that of Mort. Jeff Bridges was sought just one month prior but he's deciding not to take a job offer after signing the contract to join Ryan Reynolds in the comic "R.I.P.D.." Shooting for both will take place at the same time.
Production on He Loves Me begins next month. Stay tuned and follow us on Twitter.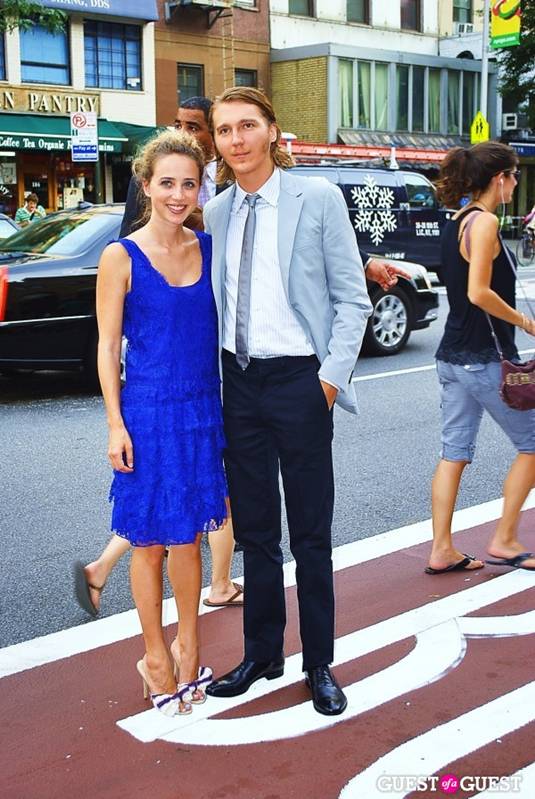 Zoe Kazan & Paul Dano