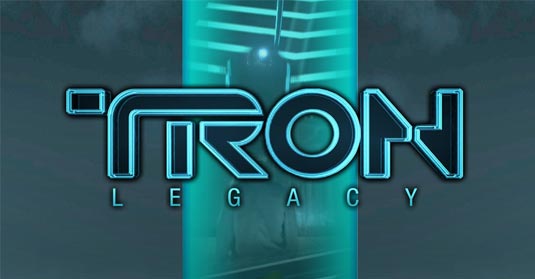 Walt Disney has released a brand new poster for the
Tron
sequel, called
Tron Legacy
, featuring the tagline "It's not just a game anumore". Check it out below. Sam Flynn (
Garrett Hedlund
), the tech-savvy 27-year-old son of Kevin Flynn (
Jeff Bridges
), looks into his father's disappearance and finds himself pulled into the digital world of Tron where his father has been living for 25 years. Along with Kevin's loyal confidant Quorra (
Olivia Wilde
), father and son embark on a life-and-death journey of escape across a visually-stunning cyber universe that has become far more advanced and exceedingly dangerous.
Tron Legacy
is directed by
Joseph Kosinski
from the script written by
Steven Lisberger, Richard Jeffries, Brian Klugman, Lee Sternthal, Eddy Kitsis, Adam Horowitz
and
Bill Wheeler
, and is scheduled to hit theaters on December 17th in 3D.
What do you think about the new poster?
Tron Legacy Poster