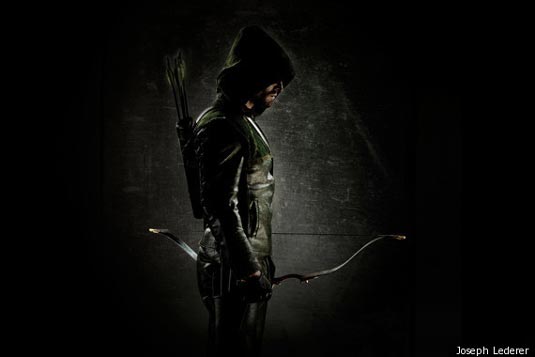 Byron Mann, the man who portrayed Ryu in 1994's Street Fighter movie, will join the CW's Arrow. The identity of his character is unknown at the moment, but we do have a small detail about it. Read more after the jump.
DC fans may recognize him from 2004's Catwoman in the role of Wesley, and he also appeared twice on Smallville in minor roles.
Deadline reports that Byron Mann will have a multi-episode arc and reappearing role on The CW's Arrow. Although the actual name and identity of Mann's character is yet to be revealed, according to Deadline, his character is "an enigmatic man with a complex connection to Oliver Queen". We can only guess as to who Mann is playing right now – even the actor was secretive on his Twitter page.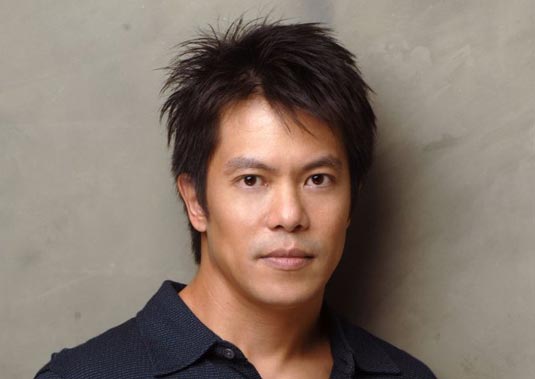 Mann will be appearing in the upcoming film The Man With The Iron Fists as Silver Lion.
Sound off your thoughts after viewing the trailer:
[youtube]http://youtu.be/ViFb0paKdgg[/youtube]