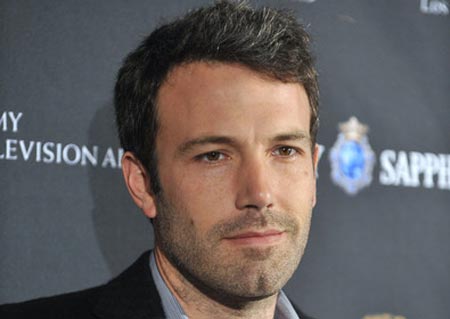 Few months ago we had a little chat about the project titled Argo, when we mentioned that Ben Affleck was in talks to direct the whole thing, with George Clooney and Grant Heslov on board as the producers.
Well, guess what, it looks that rumors were true and according to the latest reports Affleck is indeed attached to direct and star in the film as well!
As we said, Argo is based on a 2007 Wired magazine article about the 1979-80 Tehran hostage crisis, called How the CIA Used a Fake Sci-Fi Flick to Rescue Americans from Tehran written by Joshuah Bearman.
Bearman described the whole thing this way: "The story is a CIA rescue mission during the Iran Hostage Crisis, when six American embassy staff escaped the compound and were on the lam in Tehran for months, until the CIA rescued them by creating a fake Hollywood production company and pretended to be in Iran location scouting for a big-budget sci-fi epic.
I swear, it's all true. The CIA even got an office for their fake production company at Sunset/Gower studios, had a script and concept art, and took out ads in Variety. There are many more strange digressions in detail, but I'll let you find out about them in the story."
This time, Chris Terrio will be in charge for the script, which, by the way landed on the 2010 Black List of Hollywood's best unproduced screenplays.
As we mentioned, George Clooney and Grant Heslov will produce the project, but we must admit that it would be interesting to see Clooney in the movie as well.
Who knows, maybe that will happen after all? Stay tuned to find out!