Movie News
Benedict Cumberbatch On Playing Smaug the Dragon in THE HOBBIT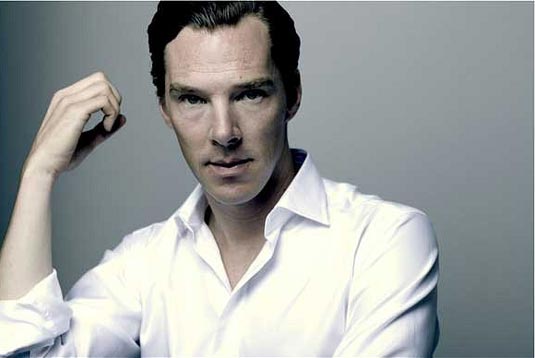 In the latest issue of Total Film magazine, you will be able to read the interview with the extraordinarily talented Benedict Cumberbatch, in which he talks about his role as dragon Smaug and the motion capture he had to 'endure' during the filming of The Hobbit.
Until then, check the excerpt below (don't – if you don't want to know the end of the first part).
On playing The Hobbit's deadly dragon Smaug, via the tech-magic of motion capture, Cumberbatch said:
"It's very freeing, once you put the suit on and the sensors. I've never felt less encumbered, actually. And you have to be. You have to be free."
"You just have to lose your shit on a carpeted floor, in a place that looks a little bit like a mundane government building. It was just me as well, with four static cameras and all the sensors. Then the boys at Weta work their magic."
When asked if we'd actually get to see Cumberbatch's 'bodywork' in The Hobbit: An Unexpected Journey, he replied:
"I think my eye will open at the end of the first film, and then you'll get the rest of me in the second."
The Hobbit: An Unexpected Journey opens on December 14th, 2012 and it also stars Martin Freeman, Elijah Wood, Cate Blanchett, Andy Serkis, Ian McKellen, Orlando Bloom, Richard Armitage, Hugo Weaving, Evangeline Lilly, Ian Holm, Christopher Lee, Billy Connolly and others.