Movie News
Beyonce instead Amy Winehouse for Bond Theme?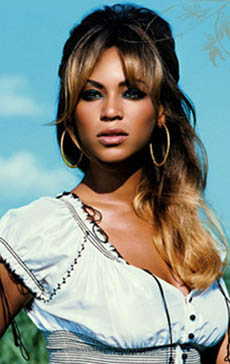 I was really like the idea that
Amy Winehouse
do the song for next
James
Bond
movie '
Quantum of Solace
'. After few months of speculation, possibility that Amy Winehouse sing for Bond is minimal. We probably won't hear her great voice in this movie. As LatinoReviews reports,
Beyonce
perhaps will get the job to record Bond theme song. Of course we will wait for official information.