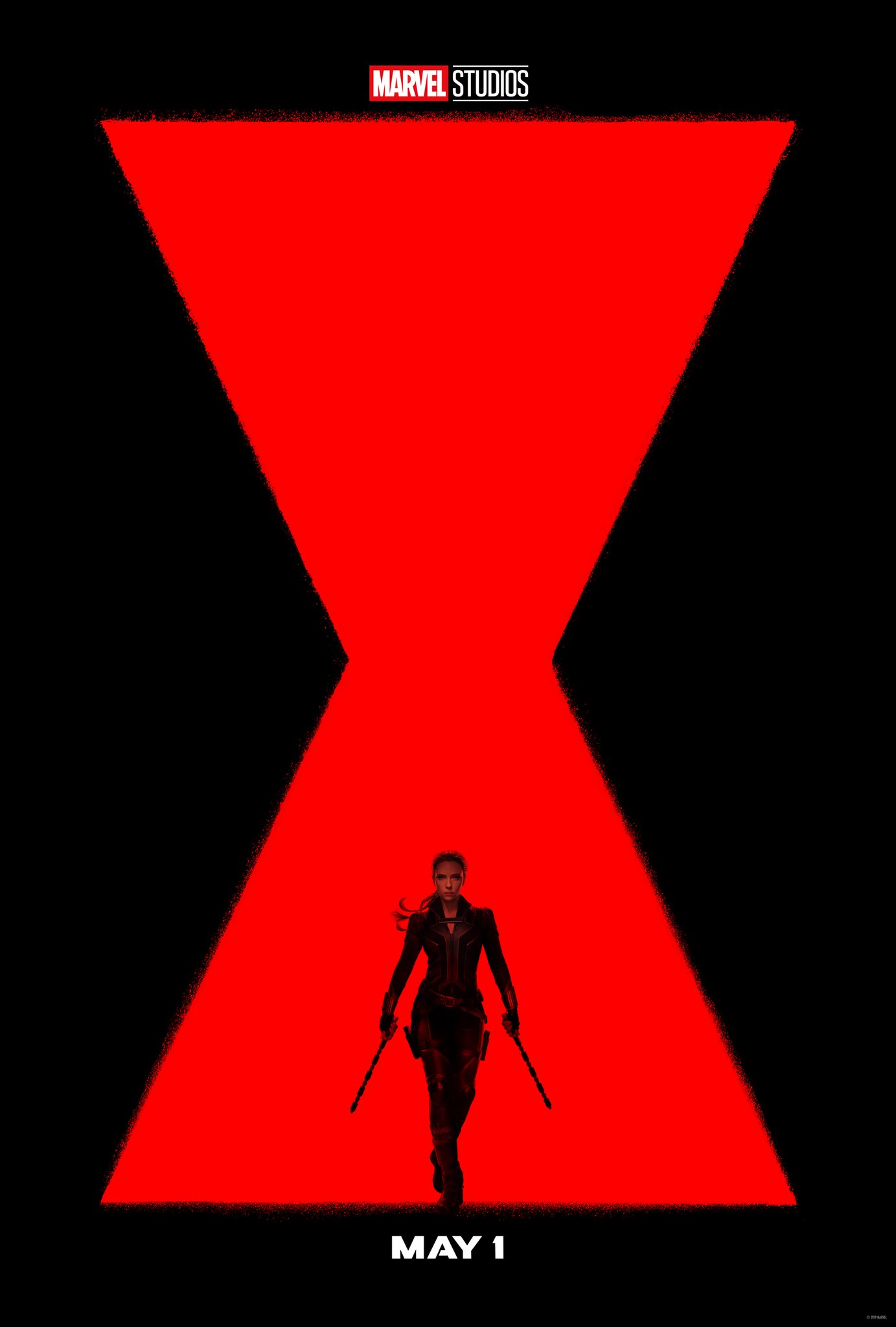 Watch the first Black Widow trailer now as Nat suits up for one last time.
Black Widow is the highly anticipated stand-alone movie focusing on Natasha Romanoff's blood-stained past. The movie takes place in the two year gap between Captain America: Civil War and Avengers: Infinity War. That also explains how Marvel can do a Black Widow movie in the first place, considering Romanoff sacrifices herself to ensure the Avengers can secure the Soul Stone in an effort to take down Thanos.
Black Widow will mark the beginning of Marvel Studios' Phase 4 when it's released on May 1st, 2020. The Eternals will follow on November 6th.